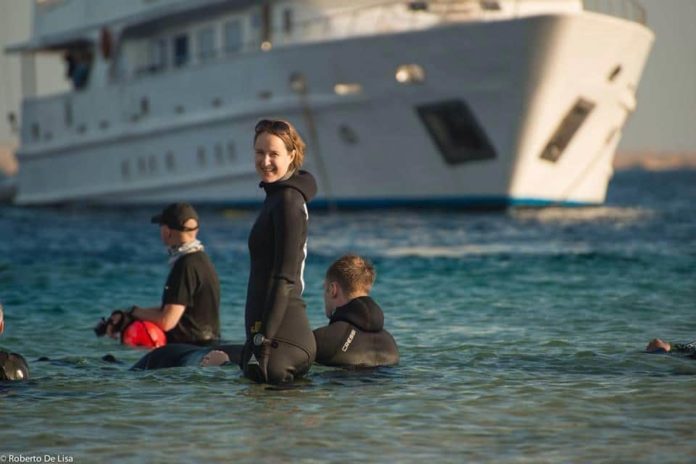 Emma Farrell, UK based GoFreediving's Head Instructor and author of  One Breath – a Reflection on Freediving, is giving a free public lecture at Leeds University in the UK as part of the 'Extreme Physiology' module of the Human Physiology degree on Monday 23rd February at 1pm.
She'll be talking about her experiences and passion for the sport and the effects of freediving on the body as well as taking questions on any aspect of freediving.
Booking is not necessary but please arrive early to ensure you get a seat.
Venue: Roger Stevens Building, Lecture Theatre 23, Leeds University
Time/Date: Monday 23rd Feb 2015 1pm
Get More Articles Like This!
Subscribe to our weekly newsletter and get more interesting stuff like this direct to your email inbox every Friday.