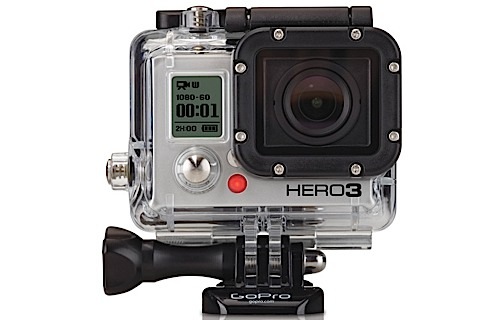 GoPro, makers of those awesome little HD cameras called HERO's, have launched their latest incarnation the HERO3.
The HERO3 is 30% smaller, 25% lighter and comes with a processor twice as fast as the HERO2.  It comes in 3 different versions – Black, Silver and White.  The Black edition captures video at 4K resolution, at 15fps, but also offers a variety of other quality settings, as well as 11 Megapixel stills.  The Silver Edition has 11 Megapixel stills and 1080p30 video, while the White Edition has 5 Megapixel stills.
As part of the launch GoPro shot a video showing off some awesome outdoor action filmed on the HERO3.  You'll recognize a few familiar freedivers in the video – Erin Magee, Mandy-Rae Cruickshank, Kirk Krack and Ashleigh Baird. All of the freediving footage was shot with Performance Freediving International instructors on a secret mission in Tonga this past September. WATCH the video below.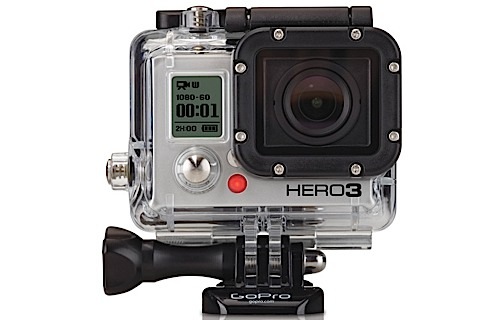 Get More Articles Like This!
Subscribe to our weekly newsletter and get more interesting stuff like this direct to your email inbox every Friday.