iQ Company, the leading Diver Lifestyle brand in Europe, will introduce its product portfolio to the North American market during DEMA Show 2009 in Orlando, Florida from November 4 to 7, 2009.
iQ‐Company USA will be located at Booth# 2441 and can be visited on the web at www.iq‐company.com.
The iQ Fish logo has become an icon for the successful mix of high quality products combined with a laid back lifestyle that divers around the world look for. With a diverse product range including apparel, swimwear, bags and accessories iQ can offer the diver a "one stop" solution to his or her lifestyle needs.
"Dive Now, Work Later" is the call to a way of life. Whether your diving takes you to the lake around the corner or to the furthest flung dive site in the world, you can take the iQ philosophy with you and enjoy the dive side of life.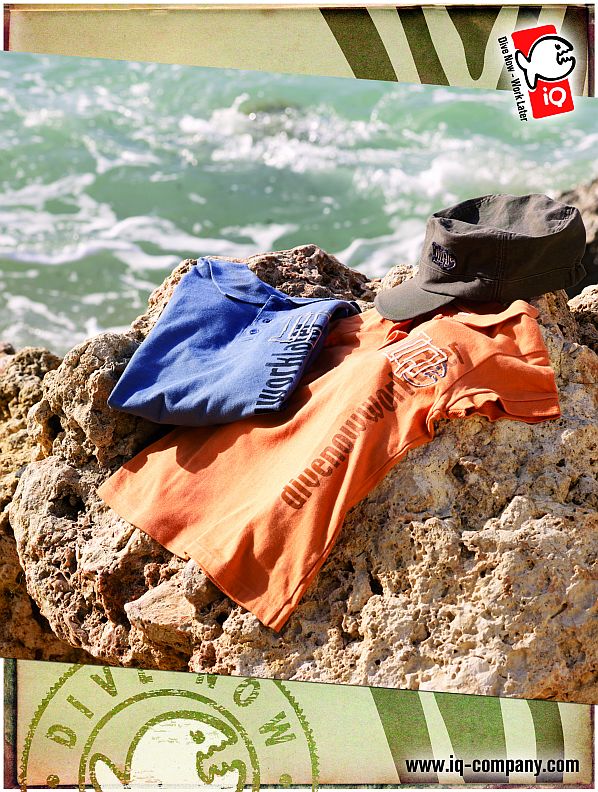 (filed by nico danan)