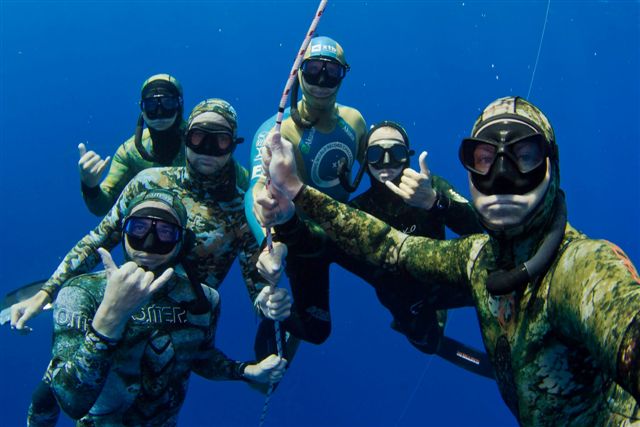 Freediving Instructors International's Kona Camp offers six unparalleled days of freediving in one of the most beautiful diving destinations in the world. Join world champion freedivers Niki & Martin Stepanek in Hawaii on October 21st through October 28th and experience the blue like you never have before. At 'camp' you can work with F.I.I. on your own goals: whether they be to improve personal technique or to interact peacefully with marine mammals — the Kona Camp moves at your pace and provides the ideal learning environment for everyone from the novice diver to the most advanced athletes. Suited to both individuals and whole families, F.I.I.'s Kona Camp is one of their most popular events and provides freedivers the unique opportunity to have supervision from some of the best instructors in the world.
Reserve your spot today by registering here.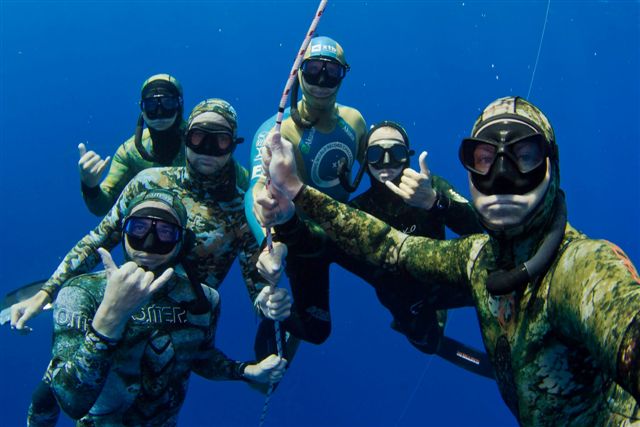 Get More Articles Like This!
Subscribe to our weekly newsletter and get more interesting stuff like this direct to your email inbox every Friday.