Long regarded as one of the pioneers of apnea, Umberto Pelizzari will inspire the next generation of freediving greats as he appears at this year's Vertical Blue. A friend and mentor to Vertical Blue's organizer William Trubridge, Pelizzari was among the first to push the physical limits at depth on what was once perceived to be impossible and deadly in the sport.
Umberto Pelizzari, (founder of the Apnea Academy, an international freediving school) is also the author of the "The Manual of Freediving" which is considered to be the most comprehensive & authoritative book on the subject. (Trubridge helped Pelizzari translate the text from Italian to English).
As a manifestation of the benefit of all of Pelizzari's expert knowledge, one has to only look at his myriad accomplishments including 17 world records, an eight-minute breath-hold, and a no-limits sled dive to 150 meters. Not to mention the positive influence he has likely had on the world's deepest self-propelled human's techniques — Mr. Trubridge, who had this to say:
"Our special guest this year will be Italian legend Umberto Pelizzari. This is his first visit to Long Island, which has been highly anticipated as I've been asking him to come (for years!) to see Deans Blue Hole. It will be an honor to have Pelo open the #VB2016 event."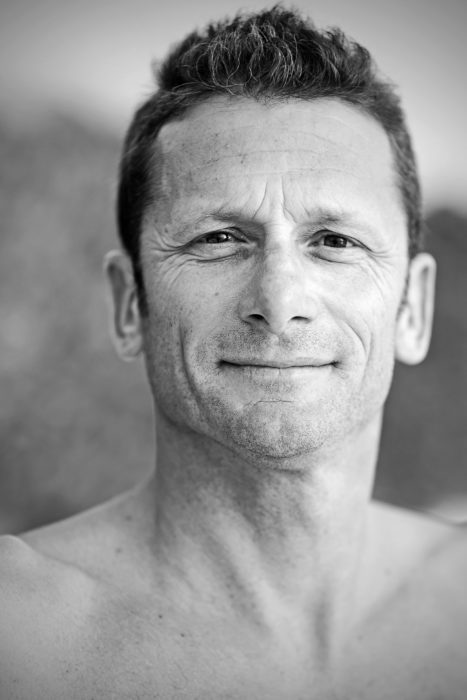 Get More Articles Like This!
Subscribe to our weekly newsletter and get more interesting stuff like this direct to your email inbox every Friday.