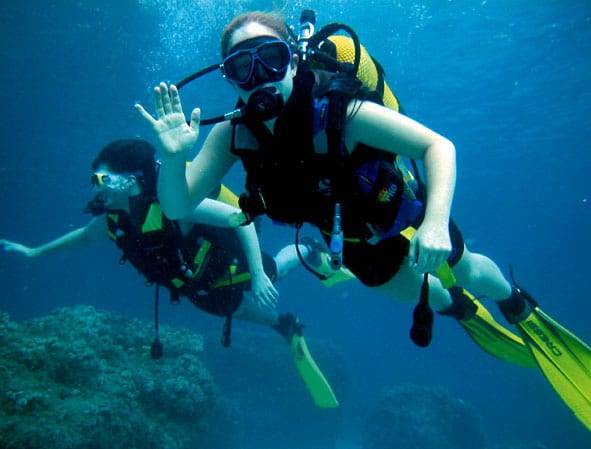 January's edition of the Shape Magazine discusses how celebrities are turning to scuba diving as an activity to tone and tighten their bodies.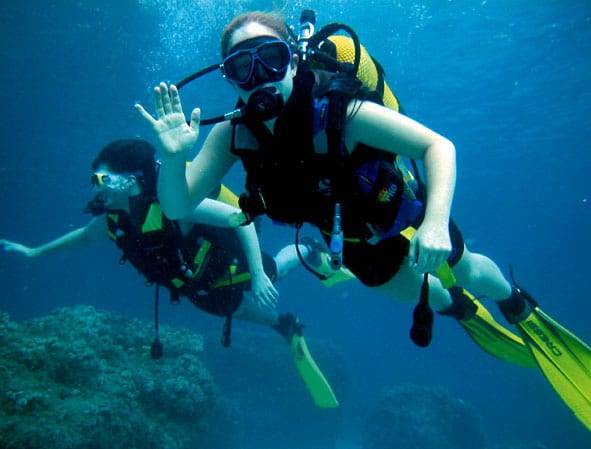 Theresa Kaplan, Director of Communications at PADI  (Professional Association of Diving Instructors) is quoted as saying that "Scuba diving provides a full body workout that combines cardio and strength training to burn calories, tone muscles and even improve breathing".
The article goes on to say that just 30 minutes of scuba diving can burn up to 400 calories for the average woman.  As an average dive can last between 30 to 45 minutes, it will not be uncommon to lose up to 500 calories one a single dive.  What better way to lose weight?
For the full article on how scuba diving can improve your lifestyle and level of fitness is available over at the Shape Magazine Website.
Get More Articles Like This!
Subscribe to our weekly newsletter and get more interesting stuff like this direct to your email inbox every Friday.