During the recent "Cool Down" Austrian Depth Nationals AIDA Freediving competition, Linde Muyshondt extended the Women's Constant Weight No Fins (CNF) Belgian National Record to 33m.
RELATED: Freediving Disciplines Explained
In combination with another white card for her Free Immersion (FIM) dive to 33m, she became overall winner in her category after entering her first competition.
Also, German freediver Jens Stoetzner improved the German National record to 54m CNF and Carmine Caputo of Liechtenstein set new National Records with 34m CNF and 43 meters FIM.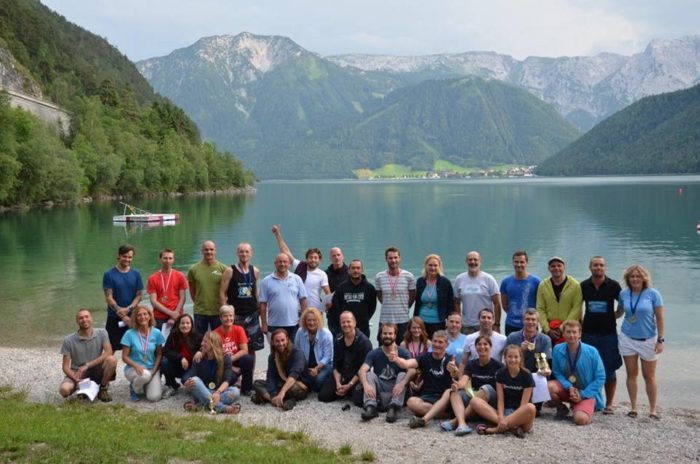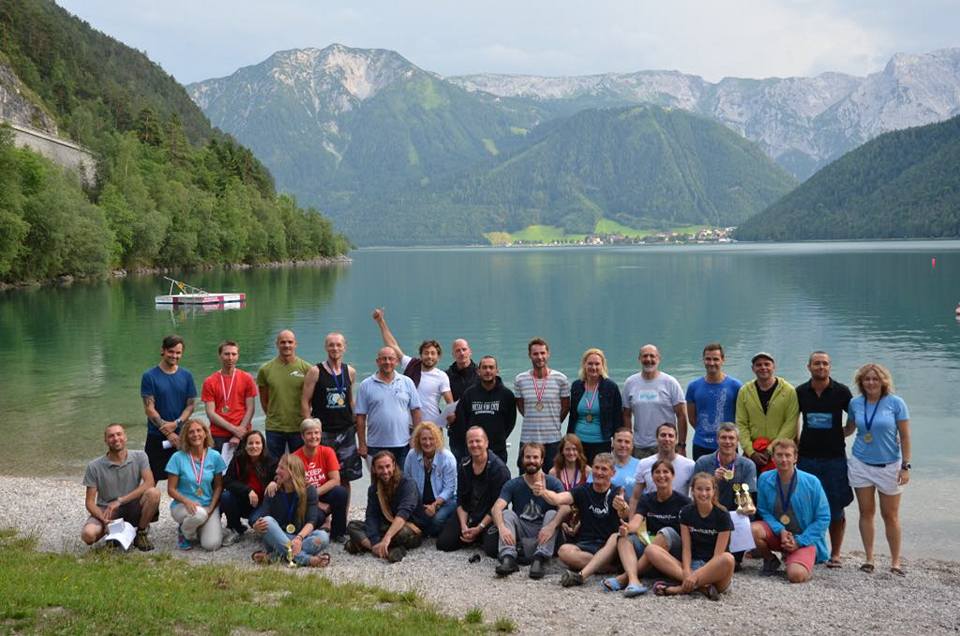 Get More Articles Like This!
Subscribe to our weekly newsletter and get more interesting stuff like this direct to your email inbox every Friday.