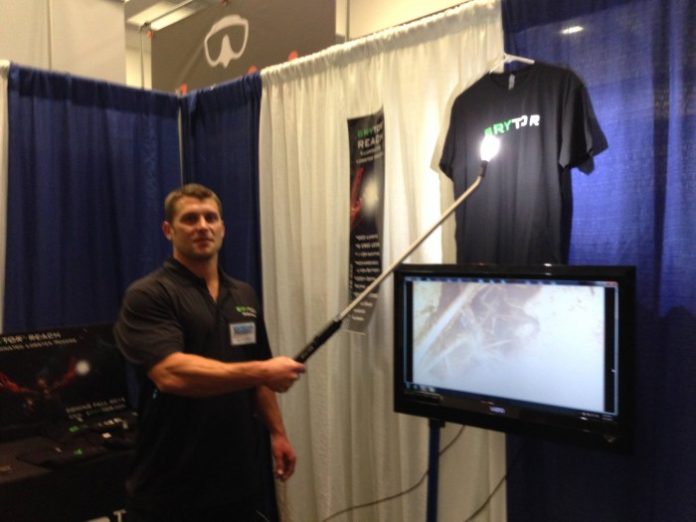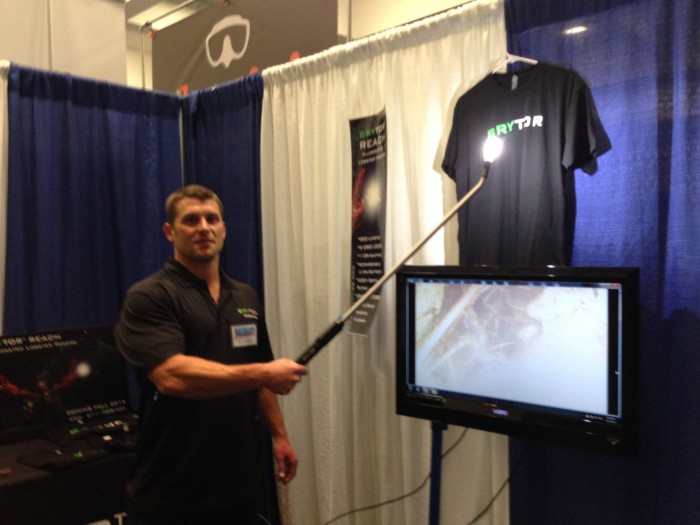 Typically, when you go lobstering you use a tickle stick to try to move or pry the lobster out of a hole and then you snare it. A lot to times that also requires a light.
So consequently, you've got a tickle stick, a light, a net, all sorts of gear, and you could end up fumbling everything.
A company called Brytor Designs has developed the Brytor Reach tickle stick with an integrated light at the end of it. The stick also sports a rechargeable battery pack with an interface that allows the battery to only be inserted correctly one way as well as a watertight cap.
Brytor Designs is premiering the Brytor Reach at the Blue Wild Ocean Adventure Expo for $199. Come on down this weekend to check them out.
For more information, check out Brytor's website at www.bebrytor.com.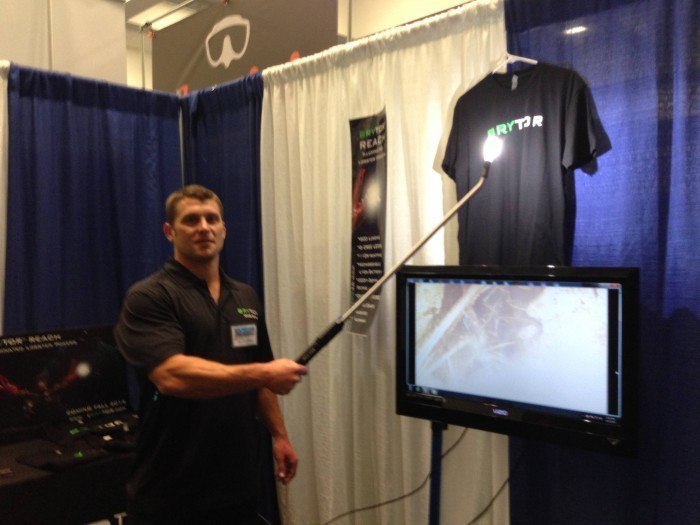 Get More Articles Like This!
Subscribe to our weekly newsletter and get more interesting stuff like this direct to your email inbox every Friday.