PADI Worldwide President Dr. Drew Richardson and "Her Deepness" Dr. Sylvia Earle, president and chairwoman of Mission Blue, held a joint press conference at this year's DEMA Show in Orlando, Florida where they highlighted the critical role the dive community has in preserving the world's oceans.
The two highlighted a partnership formalized between PADI and Mission Blue this past June to ignite support for marine areas in a network targeted for enhanced protection.
Earle said:
"The ocean has changed enormously since PADI came into existence and part of those changes are good because . . . this organization has really been so important in really getting divers to understand what it takes to explore the ocean safely."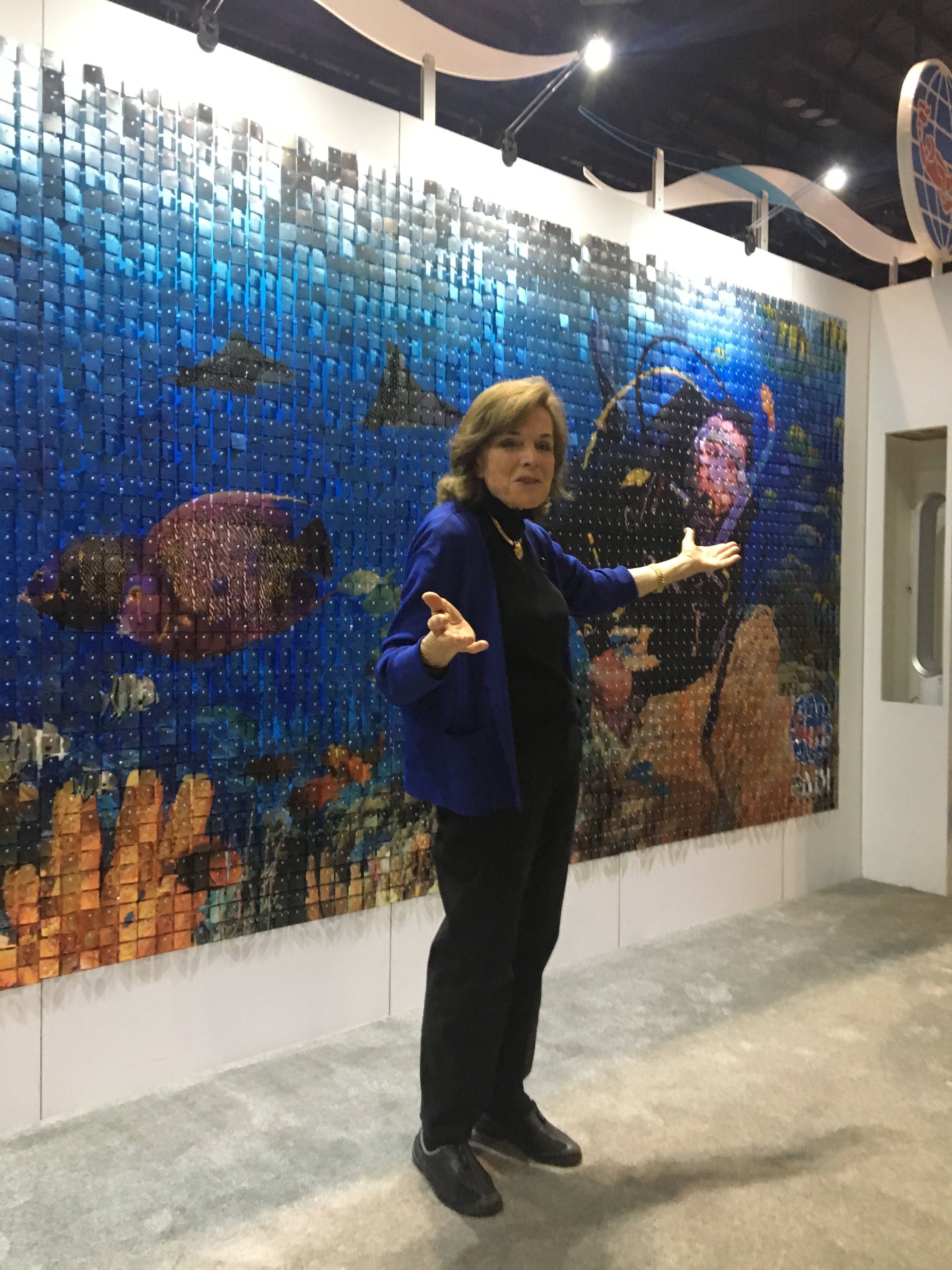 She added:
"Breathing underwater is such a joy that I first experienced in the 1950s before most of you were born and . . . as long as I breathe I expect to be taking the plunge. Might have to do it from inside a submarine at some point but right now, I love just being able to do what divers do, go explore the ocean."
Over the past year, Mission Blue's conservation message has reached over 500 million people via social media, and by this time next year over a billion people will have been engaged, according to Earle.
When asked where he saw the partnership being in the next five years, Richardson said:
"We look at this partnership as divers being informed and engaged. That's what we're driving towards, so part of that is information flow and enabling them to do something cool on the local level and influence others. The connecting between people and community, we can help with that a lot. Our social's strong, our community's strong, and I think there's a readiness, it's just a matter of connecting the information and getting them to engage locally."
Get More Articles Like This!
Subscribe to our weekly newsletter and get more interesting stuff like this direct to your email inbox every Friday.