This week's video is from Danny Cooke – a Freelance Film-maker, Director of Photography, and Editor based in South-West England.
Ray is a rogue with an eye for salvage – and the ladies.  This video is an affectionate portrait of one man's deep-sea diving career, told through his extraordinary collection of marine artifacts.
Like a modern-day pirate, 75-year-old Ray Ives has been scouring the seabed for treasure his whole life.
The former commercial diver has plundered the deep for over fifty years, bringing to the surface anything that glittered — even gold.
In a shipping container near the water, Ray tends his museum of cannon, bottles, bells, swords, portholes, and diving gear.
He even still takes to the water in a 1900s diving suit.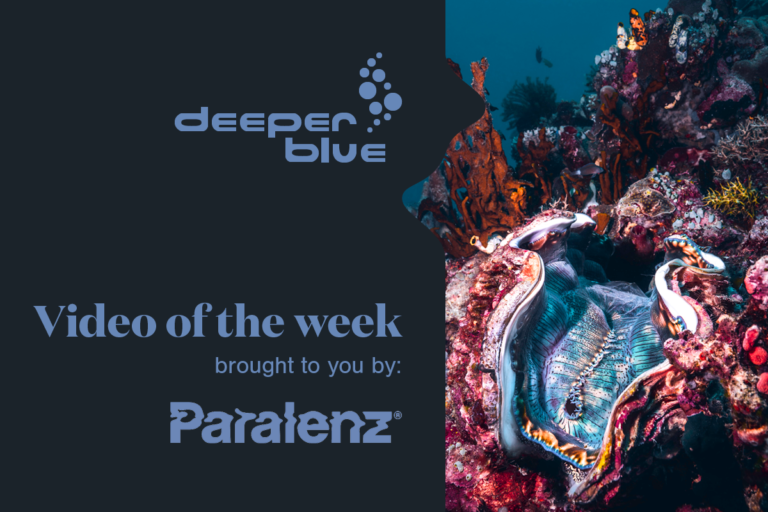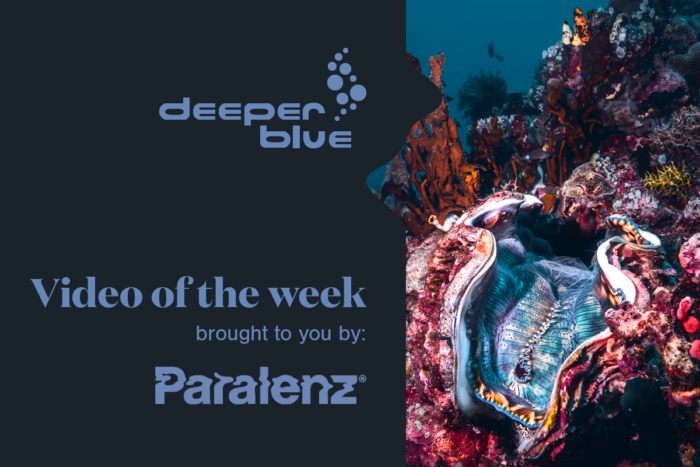 What is Video of the Week brought to you by Paralenz? Every week we bring you some of the most epic videos about diving from around the world whether that is Freediving, Scuba Diving, Snorkelling, or Spearfishing.  We're proud to showcase both amateur and professional videos alike.
Got a great video to share? Send us your video today here
We also recommend that you use Paralenz Dive Camera to capture amazing underwater footage.  Groundbreaking new features and the tough, durable design, makes the Paralenz Dive Camera a favorite by experts and novices in all dive communities, from the commercial technical diver to the occasional holiday underwater explorer.  You can get yours today at Paralenz.com.