The AIDA Freediving World Championships continued after a short delay due to bad weather with day 2 of the Constant Weight (CWT) dives. Solid performances of 102m and 105m by Guillaume Nery and William Trubridge respectively.
Results are shown below
LINE A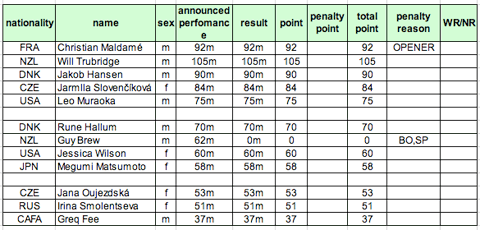 LINE B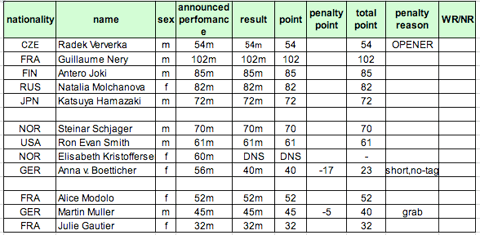 Keep your eyes peeled to DeeperBlue.com for more news.