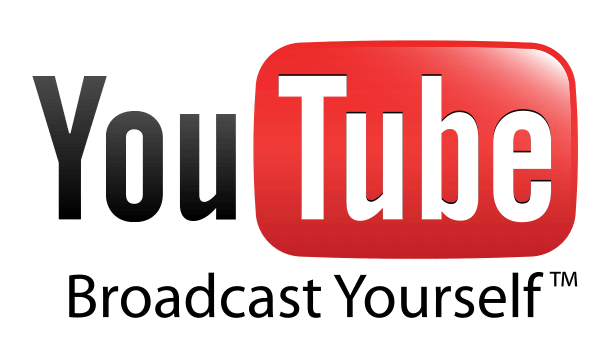 Scuba Divers are a usually never far from a digital camera of some sort – whether above or below water.  More and more divers are now taking to editing and uploading their videos onto YouTube or Vimeo for their friends and family to enjoy.
Scuba Diving videos tend to fall into several categories – amazing beautiful videos, comedy, marine life encounters, wrecks or even fatalities (or near misses).
We've selected our Top 10 Scuba Diving Videos below for you to enjoy.
1. Koh Tao Nian Rhapsody
A group of divers and instructors in Thailand give us a unique version of the Queen Hit Bohemian Rhapsody.
2. Channel Islands SCUBA
The beautiful video was shot in California totally on a GoPro Hero 2 and won the honour of being the GoPro Video of the Week.
3. Fatal Diving Accident Caught on Tape
This sobering video shows a diving fatality being analyzed by experts in a bid to learn something from this unfortunate dive (be warned this video may be distressing!).
4. Weird Scuba Diver Wears Beach Ball On His Head
Comedy value of this video is off the scale.  A diver goes into a lake with a beach ball attached to his head and fun follows!
5. Man Proposes Underwater while Scuba Diving
For those romantics in you – a man proposes to his girlfriend whilst diving.  Let's hear you all say aaahhhhh…
6. Fishing under Ice
Some stunning under ice views from beautiful lake Saarijärvi in Vaala, Finland.
7. Scuba-Diving Cat
One of the more famous Scuba Diving videos – getting a water loving cat to enjoy Scuba Diving.
8. Scuba Diving Okinawa
Beautiful footage from Scuba Diving in Okinawa.
9. Great White Shark Surprises Diver
Footage from the Discovery Channel showing what happens when a diver is caught off guard by a Great White Shark!
10. Diving in Capernwray on the new Plane Wreck and with the Sturgeon
We finish off with something a bit more sedate – a father and daughter diving on a plane wreck in Capernwray.
What do you think?  Are there other Scuba Diving videos that should feature on this list?  Drop a comment below…