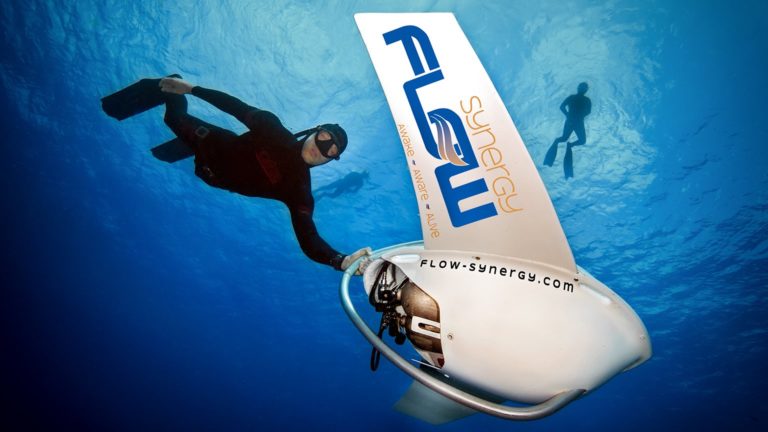 This week's video is about Freediving on one of Bonaire's most popular dive sites: the wreck of the Hilma Hooker.  The Freediver uses a device called the DiveGlide, a 'buoyancy glider' that allows for a diver to be propelled using only positive and negative buoyancy.
Got a great video to share? Feel free to contact us.
What is Video of the Week? Our aim is to showcase one video every week that shows off the best (or just plain interesting) about Freediving, Scuba Diving or Spearfishing.