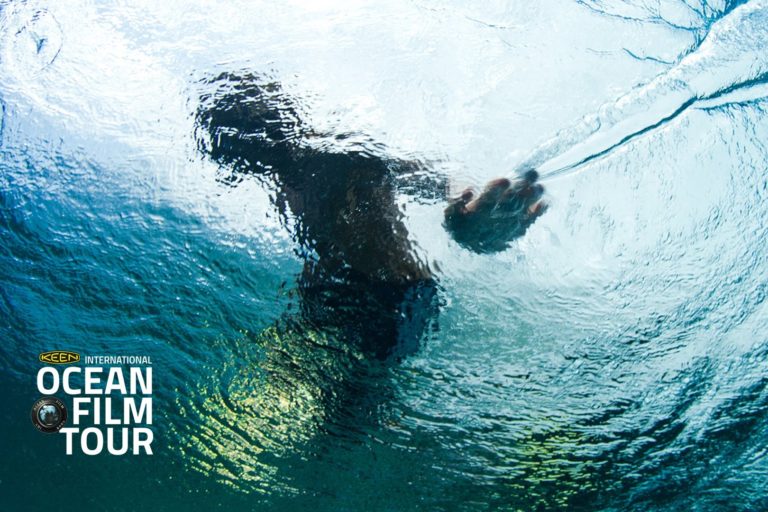 This week's video is a trailer for the International Ocean Film Tour.  Featuring water based films including a film following Freediver Guillaume Nery.  Look out for it in a city near you on http://www.oceanfilmtour.com.
Got a great video to share? Feel free to contact us.
What is Video of the Week? Our aim is to showcase one video every week that shows off the best (or just plain interesting) about Freediving, Scuba Diving or Spearfishing.