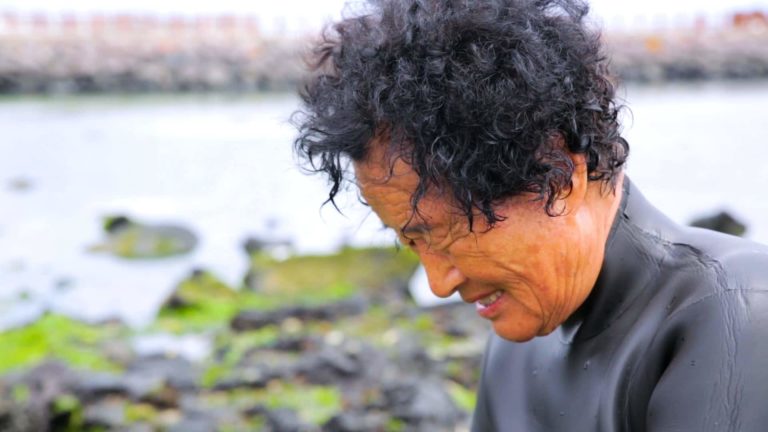 This week's video is another outstanding short video from the Great Big Story.  Following Kim Ok Ja as she goes spearfishing every day to support her family.  At 78 years old she is one of the last group of Korean divers known as the "Haenyeo".
Got a great video to share? Feel free to contact us.
What is Video of the Week? Our aim is to showcase one video every week that shows off the best (or just plain interesting) about Freediving, Scuba Diving or Spearfishing.