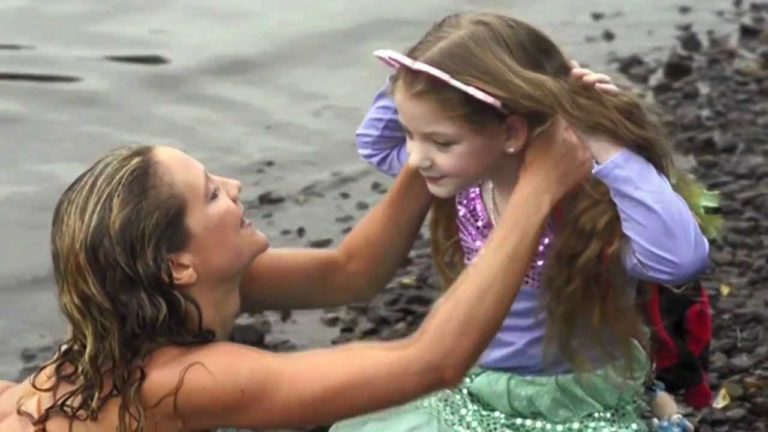 This week's video is the heartwarming and touching story being Linden Wolbert (the real life mermaid) who made a special wish come true for a very ill little girl called Lauren.  See the story below.
Got a great video to share? Feel free to contact us.
What is Video of the Week? Our aim is to showcase one video every week that shows off the best (or just plain interesting) about Freediving, Scuba Diving or Spearfishing.