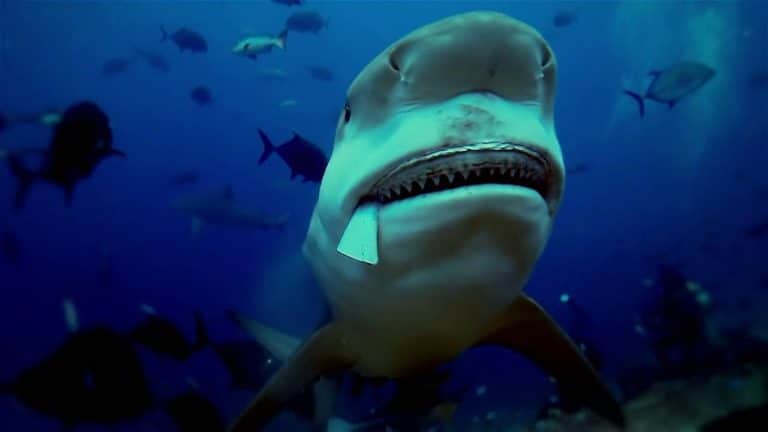 This week's video is a teaser trailer for Part One of a series of films entitled "From the Office to the Ocean," "Of Shark and Man" uncovers the inspiring untold story of Shark Reef in Fiji, one of the greatest conservation successes of recent times, where a dead reef was brought back to life by the return of its sharks.
This is the story of one man with a dream, a dream to tell the world the untold stories of sharks and humans, to inspire the uninspired and to totally reinvigorate how we view sharks on film.
Got a great video to share?  Feel free to contact us.
What is Video of the Week?  Our aim is to showcase one video every week that shows off the best (or just plain interesting) about Freediving, Scuba Diving or Spearfishing.