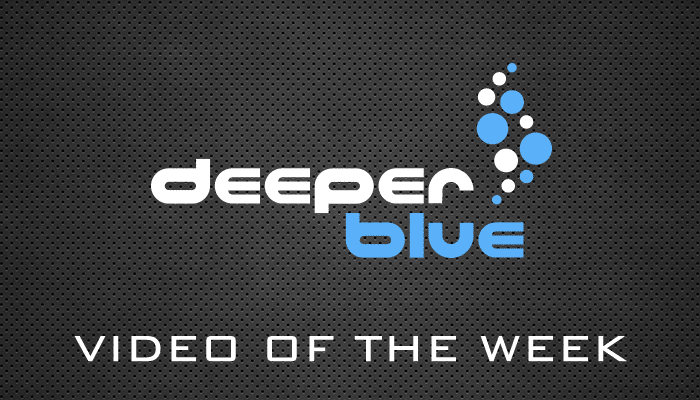 This week's video is from NOAA and the Monterey Bay Marine Sancturies and includes Performance Freediving International (PFI) founder Kirk Krack who narrates and is featured in this mini-doc 'One Breath: A Monterey Bay Experience'.  The movie was shot, directed and produced by Bob Talbot famous for the IMAX movie Oceanmen Extreme Dive.
Got a great video to share? Feel free to contact us.
What is Video of the Week? Our aim is to showcase one video every week that shows off the best (or just plain interesting) about Freediving, Scuba Diving or Spearfishing.