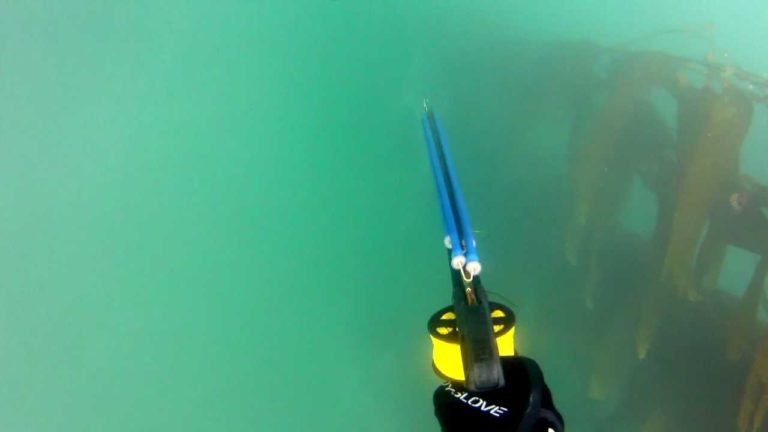 Welcome to this weeks Video of the Week!  Our aim is to showcase one video every week that shows off the best of Freediving, Scuba Diving or Spearfishing.
Got a great video to share?  Feel free to contact us.
This week we feature a video doing the rounds showing a spearo who came close to blacking out due to being trapped underwater.  The question is what can be learned?
The video was shot on Go Pro 2 with Blurfix lens and Green filter.