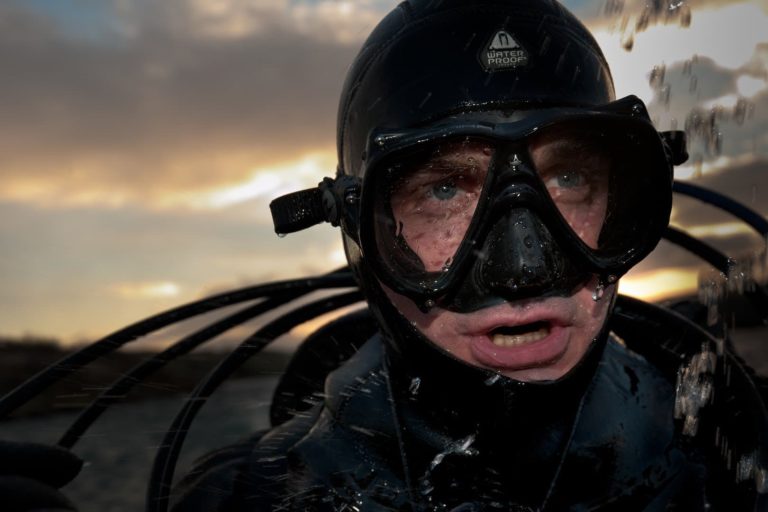 This week's video is a video of possible the cool-est, James Bond-esq diving possible.  Travel to Iceland and then hop into a Helicopter before heading under the ice to dive between the European and the North American tectonic plates while diving Silfra.
Got a great video to share? Feel free to contact us.
What is Video of the Week? Our aim is to showcase one video every week that shows off the best (or just plain interesting) about Freediving, Scuba Diving or Spearfishing.