William Winram, the first freediver to pass through the Blue Hole in Dahab (Egypt) unassisted, has launched a new website.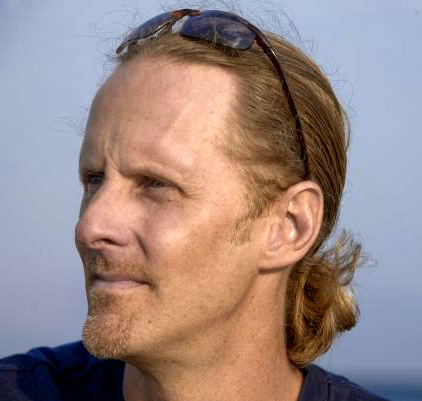 To view this website click here.
William is also a Silver Medallist having achieved a 75-meter dive in the discipline of constant weight without fins after several weeks of mandatory rest due to bilateral middle ear infections. This was his last competition of the year, at the 4th individual World Championships in Sharm El Sheikh this year.
He also broke his own pan-American record in July this year in the discipline of dynamic during the qualifying heats, setting the record at 193 meters, at the indoor World Championships in Maribor in Slovenia.