Day two of the 2017 Caribbean Cup saw the competition heat up.  Athletes were feeling the pressure as 17 competitors ended up turning around short of their target depth and 6 were disqualified for various reasons.
For those that did start and hit their depth, 6 more National Records were claimed on Sunday:
Ricardo Montans (Argentina) – 85m Free Immersion (FIM)
Jessea Lu (China) – 85m

Constant Weight (CWT)

Amber Bourke (Australia) – 70m Constant Weight (CWT)
Natalie Rudman (South Africa) – 50m Constant Weight (CWT)
Frank Gutierrez (Guatemala) – 60m

Constant Weight (CWT)

Amerigo Moran (Guatemala) – 66m Free Immersion (FIM)
RELATED: Freediving Disciplines Explained
Athletes have been posting on social media with their views of their performances at the competition with a mixture of emotions:
Full Results and Images Below: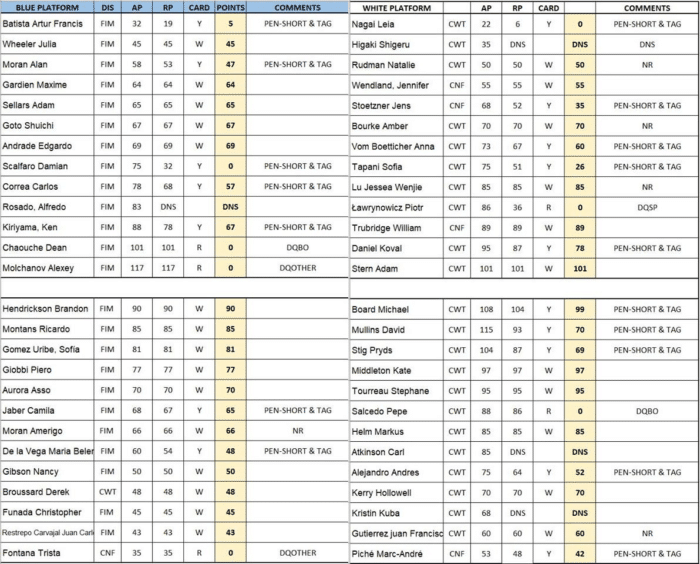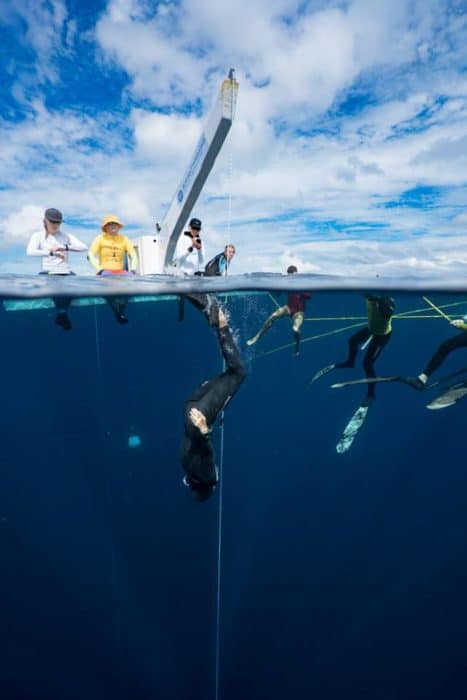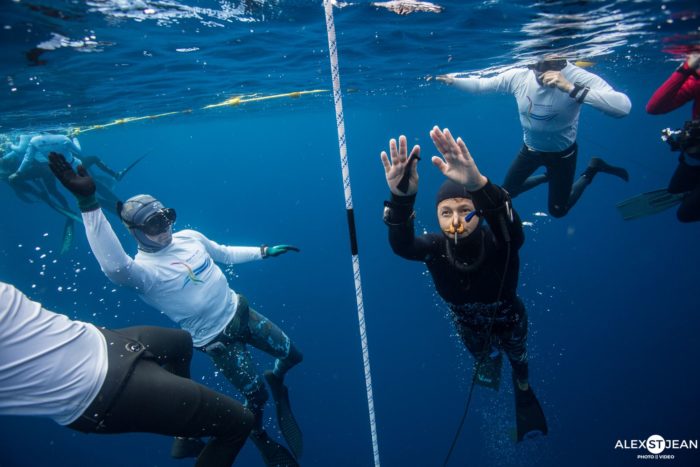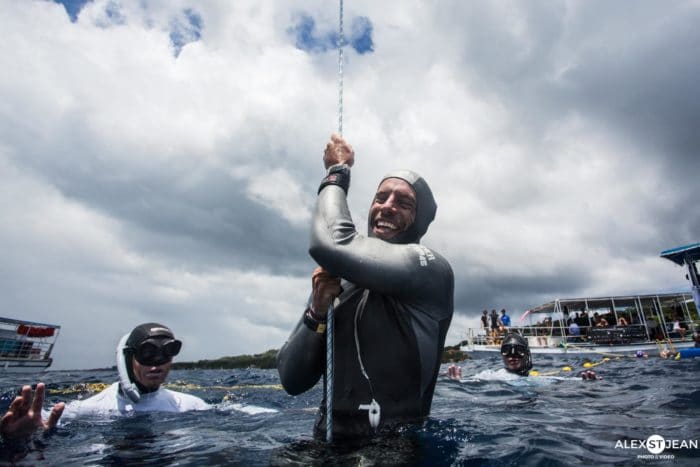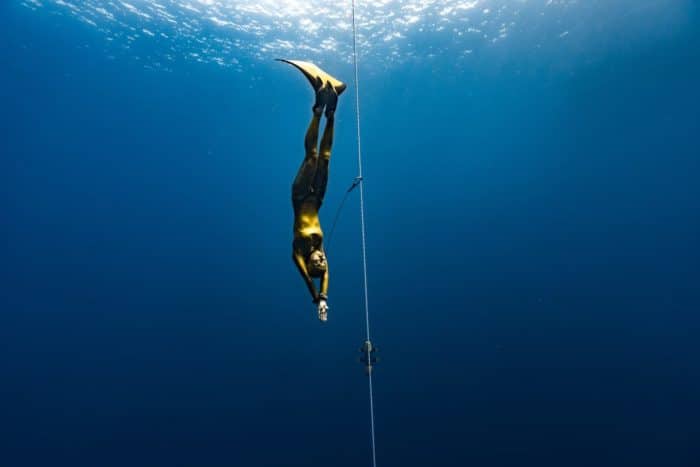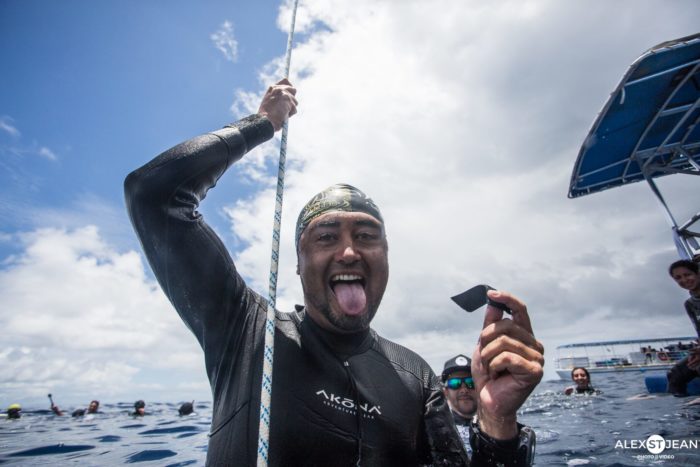 Read all the action from the 2017 Caribbean Cup & AIDA Individual World Championships in Roatan.
Photos Courtesy of Alex St Jean and Daan Verhoeven
Get More Articles Like This!
Subscribe to our weekly newsletter and get more interesting stuff like this direct to your email inbox every Friday.