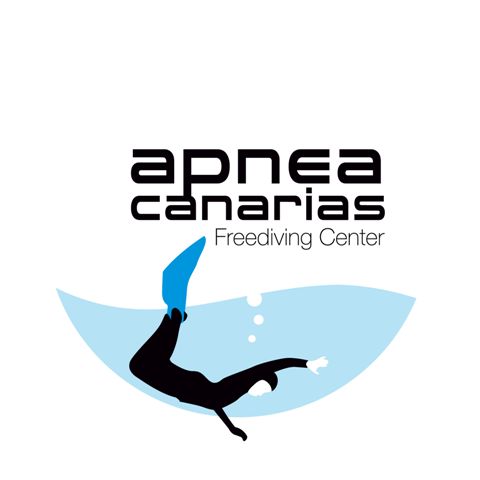 Tenerife, Spain — Searching for the ideal location to train for freediving? Intersted in trying out freediving for the first time but don't know where to go? Look no further than ApneaCanariasFreediving Center the newest freediving facility to open on the Canary Islands off the coast from Spain.
Miguel Lozano, the former Spanish Freediving CWT and FIM national record holder, has opened ApneaCanarias to offer AIDA and APNEA ACADEMY courses, private training sesions, and freediving equipment for purchase or to rent. Boasting special conditions that can rarely be found anywhere else in the world ApneaCanarias is located in Tabaiba Baja, a small town situated 10 km south of Santa Cruz de Tenerife in the Canary Islands. This unique location features access to depth very near to shore (just a 2 minute swim) in a bay which is protected from the wind, making for calm seas almost 365 days a year.
With great visibility (typically between 20 and 30 meters), no currents and no thermocline, and a warm sub-tropical climate it's the ideal place for diving. Miguel has set training lines at 20, 40, 50, 60, 80 and 100 meters for all levels of athletes. Freedivers will also find a wreck at 20-30m with an abundance of marine life to view and enjoy after a training session.
Sign up for your course and check it out for yourselves.