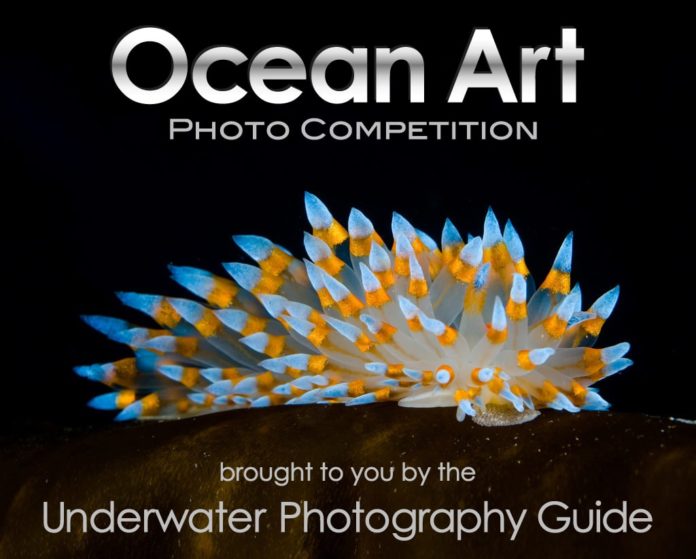 Like taking pics while you dive? Fancy yourself something of an underwater shutterbug?
Well, this is the last week that the folks at the Underwater Photography Guide will be accepting entries for the fifth annual Ocean Art Photo Competition.
More than $75,000 worth of prizes are available to the winners, including over 20 scuba diving resort, liveaboard dive yacht and underwater photo gear packages.
Grand prize winners would get to choose from a slew of four- to seven-night liveaboard dive packages in the South Pacific.
Not only that, SEA&SEA, Ikelite, ReefNet SubSee, Ultralight and Light & Motion are among the premium gear prizes.
So if you've got a photo you want to submit, better hurry, because the photo submission deadline is 23:59pm U.S. Pacific time on November 24, 2015.
For more info, check out the Ocean Art Photo Competition page at http://www.uwphotographyguide.com/ocean-art.
Get More Articles Like This!
Subscribe to our weekly newsletter and get more interesting stuff like this direct to your email inbox every Friday.