As freedivers around the world prepare and gather for freediving competitions in the Bahamas, in Hawaii and in Cayman let us all remember a true hero of the sport — Loïc Leferme.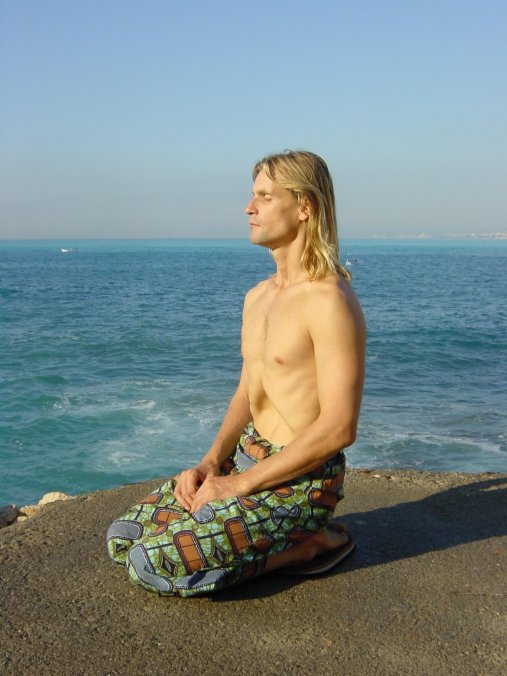 Loïc Leferme was born 28 August 1970 – yesterday marked the anniversary of his final dive attempt, April 11 2007. Loïc was a champion freediver who held the world record, until Herbert Nitsch surpassed it in October of 2005.
Loïc is survived by his wife and two children. You can read more about Loïc at his official website; you can support his love of the aquatic environment by learning about the association that was created in his honor to teach young adults about the big blue; you can join Loïc's page on facebook here.
A documentary in homage to Loïc can also be viewed here.