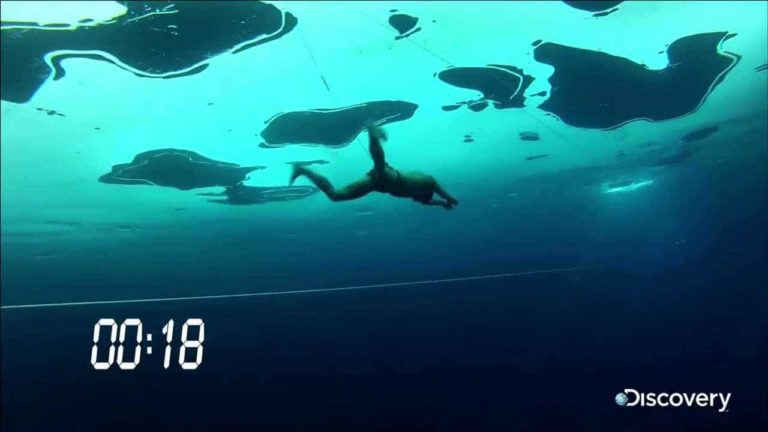 This week's video is about Stig Severinsen – On a single breath of air, Stig sets a new official Guinness World Record by swimming 250 feet (76.2m) below the ice in a frozen lake in East Greenland where nobody has ever been diving before!
Got a great video to share? Feel free to contact us.
What is Video of the Week? Our aim is to showcase one video every week that shows off the best (or just plain interesting) about Freediving, Scuba Diving or Spearfishing.