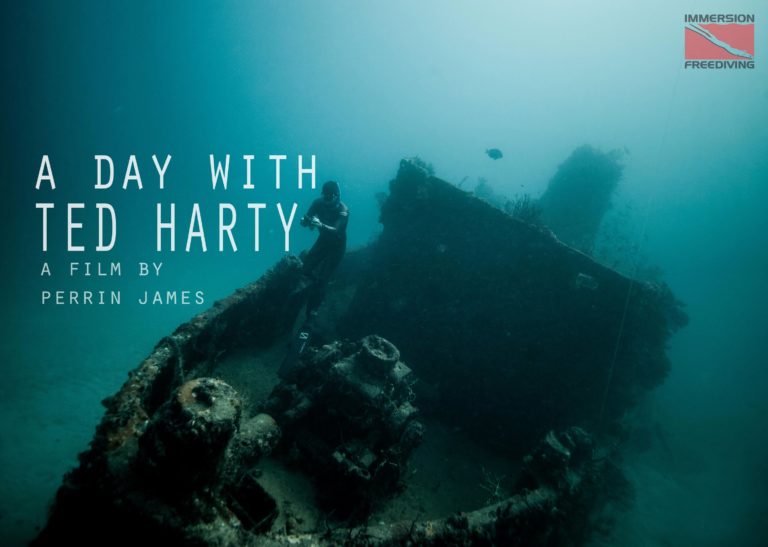 This week's video is from talented Perrin James (Last Breath Films) who spent a day filming with Ted Harty (Immersion Freediving) in Fort Lauderdale. Perrin wanted to give the viewers some background on how Ted, who in addition to be an awesome instructor also was a US National Record holder and US Team Captain, got started into the sport.
Got a great video to share? Feel free to contact us.
What is Video of the Week? Our aim is to showcase one video every week that shows off the best (or just plain interesting) about Freediving, Scuba Diving or Spearfishing.