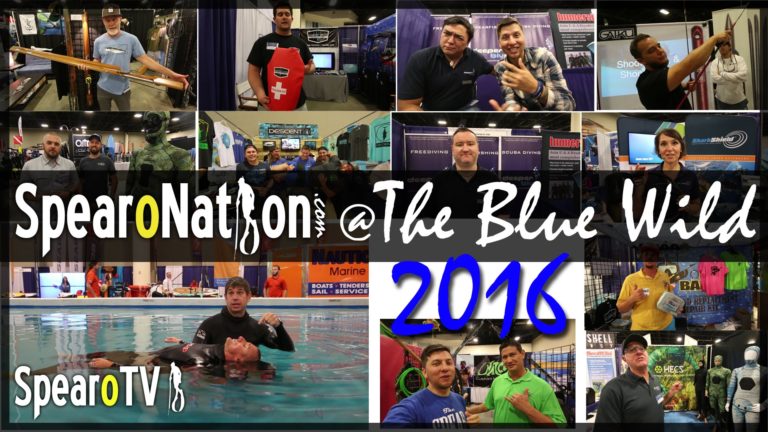 This week's video is from Roman Castro, host of the Spearfishing Podcast "The Spear" (which you should subscribe to in our humble view).  Roman recently attended the Blue Wild Expo and hung with all sorts of cool people in the industry (including the DeeperBlue.com team) and produced this short video.
Roman had this to say to DeeperBlue.com:
"The Blue Wild was a blast! It felt like a reunion even though it was my first time there. Two days of A to Z spearfishing gear and many Spearfishing personalities in one place."
Got a great video to share? Feel free to contact us.
What is Video of the Week? Our aim is to showcase one video every week that shows off the best (or just plain interesting) about Freediving, Scuba Diving or Spearfishing.