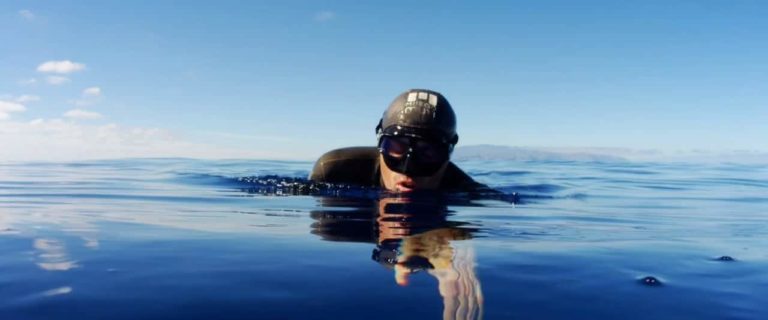 This week's video is a truly epic short film featuring Freediving World Depth Championships 2015 Silver Medalist Miguel Lozano and families of Pilot Whales.  Shot in Digital 6K on a Red Epic Dragon camera the resolution from the Epic camera matches the epic and beautiful film.
Got a great video to share? Feel free to contact us.
What is Video of the Week? Our aim is to showcase one video every week that shows off the best (or just plain interesting) about Freediving, Scuba Diving or Spearfishing.