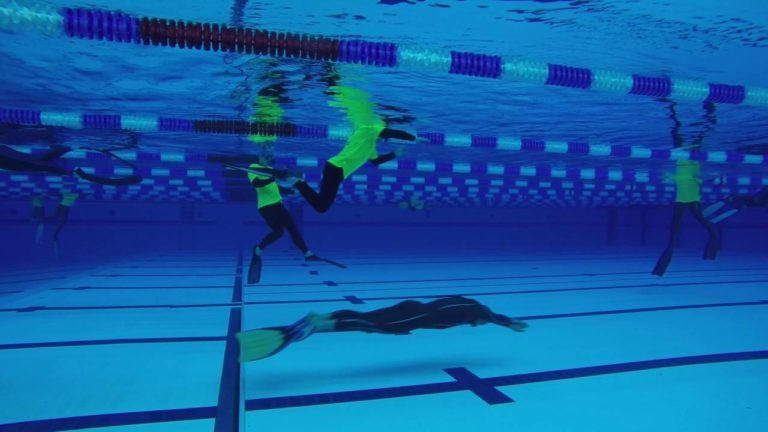 This week's video is from Mateusz Malina.  On May 28th at the 13th Polish Pool Freediving Championships he set a new World Record in Dynamic With Fins (DYN) with a swim of 285m in 4min 15secs.  You can watch his whole amazing dive in this weeks Video Of The Week.
Got a great video to share? Feel free to contact us.
What is Video of the Week? Our aim is to showcase one video every week that shows off the best (or just plain interesting) about Freediving, Scuba Diving or Spearfishing.