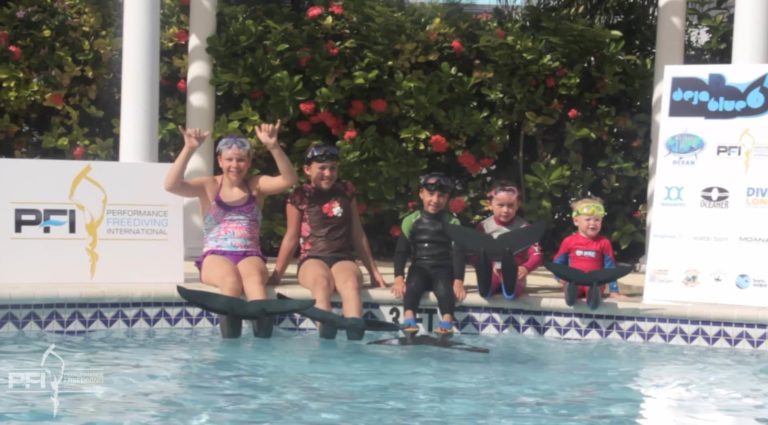 This week's video shows off what the next generation of Freedivers is all about.  At the recent Deja Blue 6 competition in Grand Cayman there was a kids competition featuring little athletes from 19 months through to 12 years old.
Got a great video to share? Feel free to contact us.
What is Video of the Week? Our aim is to showcase one video every week that shows off the best (or just plain interesting) about Freediving, Scuba Diving or Spearfishing.