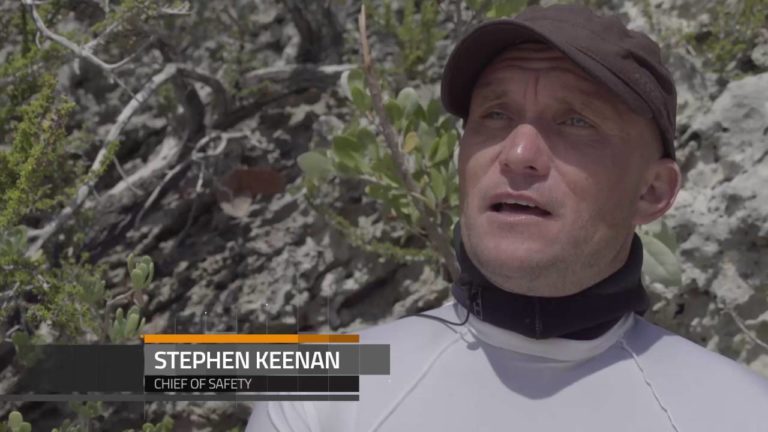 This week's video is from YouTube channel World Of Adventure as they delve into the stunning world of world class freediving. At 663 feet deep Dean's Blue Hole in the Bahamas is the deepest saltwater blue hole on the planet.  They head there for Vertical Blue 2016, a competition that draws some of the most extraordinary freedivers in the world. Hundreds of feet below the ocean surface with one breath.
Got a great video to share? Feel free to contact us.
What is Video of the Week? Our aim is to showcase one video every week that shows off the best (or just plain interesting) about Freediving, Scuba Diving or Spearfishing.