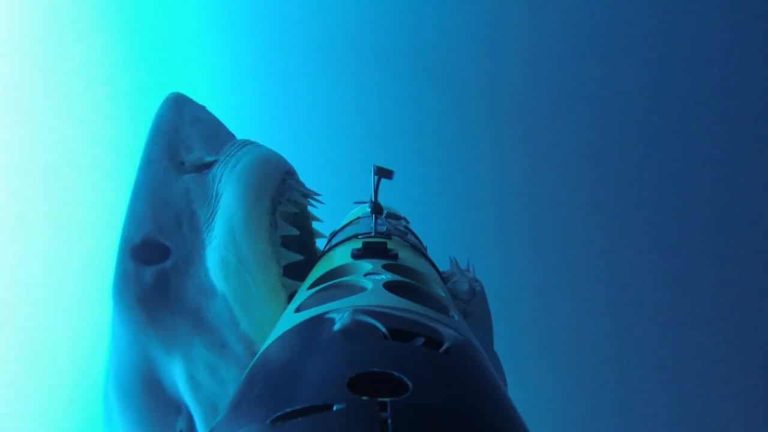 This week's video is from 2013 when a team from the Woods Hole Oceanographic Institution took a specially equipped REMUS "SharkCam" underwater vehicle to Guadalupe Island in Mexico to film great white sharks in the wild. They captured more than they bargained for.
Got a great video to share? Feel free to contact us.
What is Video of the Week? Our aim is to showcase one video every week that shows off the best (or just plain interesting) about Freediving, Scuba Diving or Spearfishing.