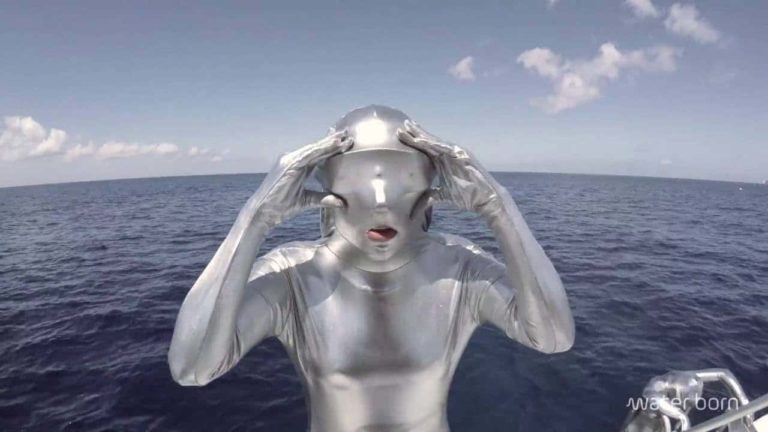 This week's video is from the team behind the amazing web TV series – Water Born.  Episode 6, which will be a sequel to the Episode 1, is due out on July 1st and they've released the first Behind The Scenes video showing how it was made.
Got a great video to share? Feel free to contact us.
What is Video of the Week? Our aim is to showcase one video every week that shows off the best (or just plain interesting) about Freediving, Scuba Diving or Spearfishing.