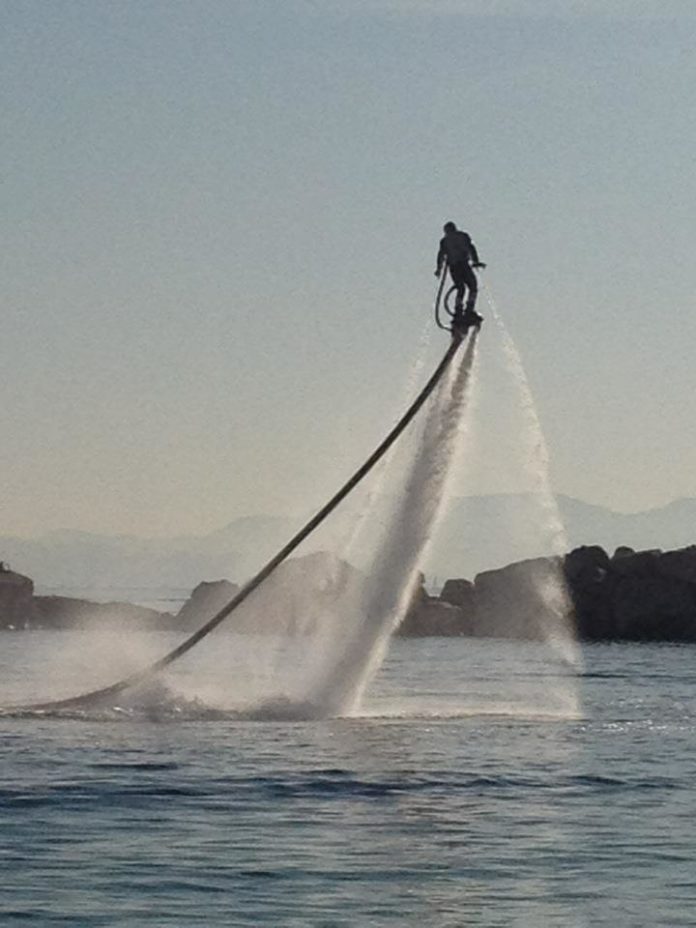 It's a bird, it's a plane, it's a human dolphin! Well, perhaps not exactly, but the France-based water sports company Zapata Racing has come up with what some a referring to as the "Human Dolphin" watercraft. One part jet-ski, two parts ingenious engineering — check it out for yourselves and let us know if you'd spend 4,900 EUR / 6,500 USD for a chance to fly through the water like a dolphin.
Get More Articles Like This!
Subscribe to our weekly newsletter and get more interesting stuff like this direct to your email inbox every Friday.