On day two of the Russian National Open at the Blue Hole in Dahab Alexey Molchanov struck a thunderous chord still rippling across the globe. The highly-praised freediver from Russia ousted a Canadian and a Frenchman upon ascent from his latest Continental record-setting No-Fins dive. Alexey Molchanov successfully swam down and back from 90 meters on a single breath using nothing but his his and feet to propel him — increasing his depth by an astounding five meters from the day before. Surfacing after 3 minutes and :45 seconds, this new CNF achievement places Alexey directly second in line to the no-fins throne of William Trubridge, (albeit a menacing 11 meters away.)
"I was very happy with my dive," shared Alexey "I felt good but it was not easy, but I like it that way!"
DeeperBlue offers hearty congratulations to Alexey on his smashing new no-fins record.
See the full list of performances from all the other athletes here.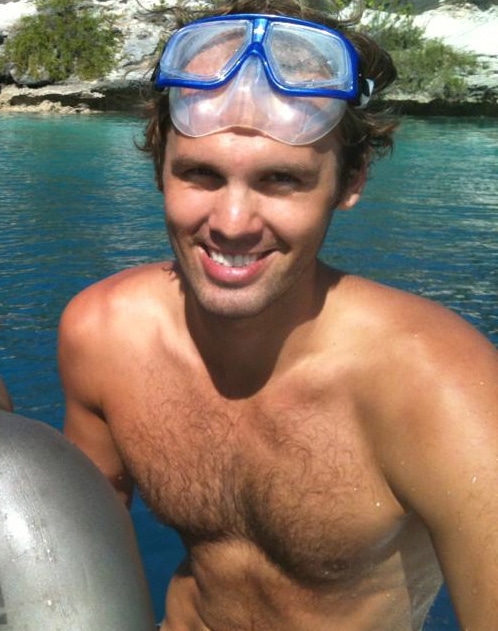 Photo © Francesca Koe.
Get More Articles Like This!
Subscribe to our weekly newsletter and get more interesting stuff like this direct to your email inbox every Friday.