Yesterday was another record-setting day at the Blue Hole in Dahab. On the first day of the Russian National Open 20+ athletes signed up in the hopes of achieving a personal best and seeing a white card — of these three came away with new titles. The day's top honors went to Natalia Molchanova, who successfully recouped the advantage in the back & forth volley she has been having with Ashley Futral Champan over the past couple of years in the depth discipline of No-Fins. Natalia completed a clean CNF dive to 68 meters in 3 minutes and :10 seconds to claim another world record (pending doping tests). There is no question about Natalia's prowess, as she currently also holds all the other world records in the self-powered disciplines, (with the exception of DNF which belongs to Ilaria Bonin.)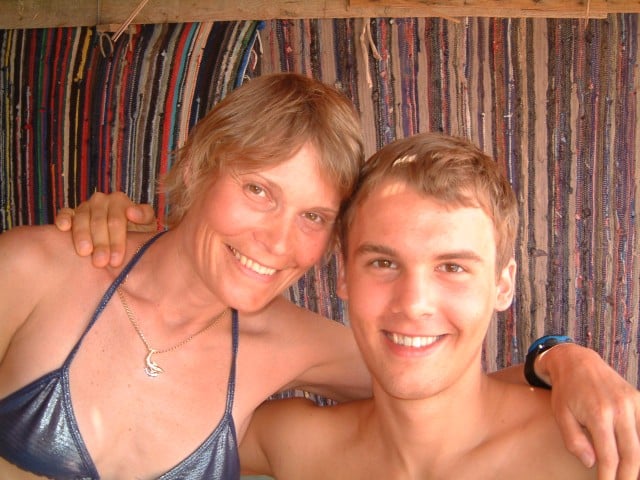 Being a champion freediver runs in the family — Natalia's son Alexey Molchanov followed in his mom's wake on Thursday to deliver a new national record for Russia with a Constant No-Fins dive to 85 meters. This 85m CNF dive places Alexey as the fourth deepest man in the category in the world. (Alexey also currently holds the world record of 126m in the discipline of constant weight CWT where he rules as the deepest.)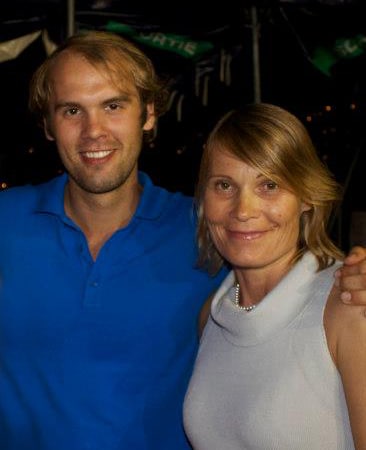 On hand to witness the records as an official AIDA judge, Sara Campbell praised Alexey's mom, "Well done Natalia Molchanova, you're an inspiration!"
Hyun Jin Kang of Korea rounded out the day's trio of titles by setting a new Korean national record with a dive to 61m CWT. Check out all of the day's performances here on facebook. Congrats to the freedivers and the organizers at Freedive International.
Get More Articles Like This!
Subscribe to our weekly newsletter and get more interesting stuff like this direct to your email inbox every Friday.