.Jonathan Sunnex and his Blue Element Freediving school have introduced (or should we say re-introduced) the "Master Program".
This is a program which has produced divers such as Jeanine Grasmeijer, Stig Pryds, Thomas Bouchard and many other top level competitors and safety divers!
Students attend for long term training, typically for the standard program, it is run over a 4 week period. It is ideal for those wanting to become competitors, safety divers and instructors, or for those who want to explore their capabilities and really experience the freediving lifestyle.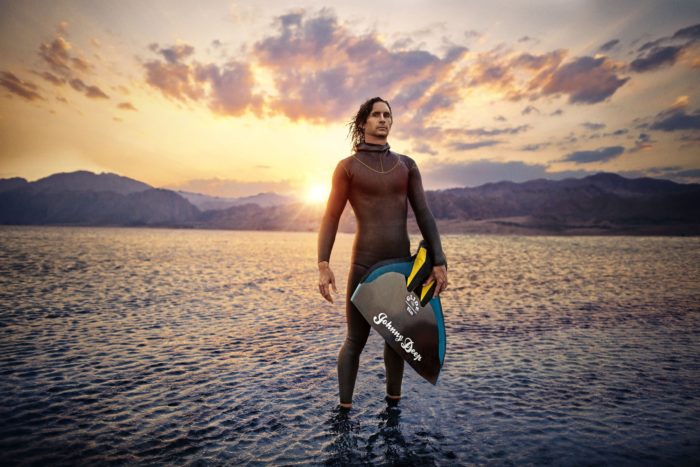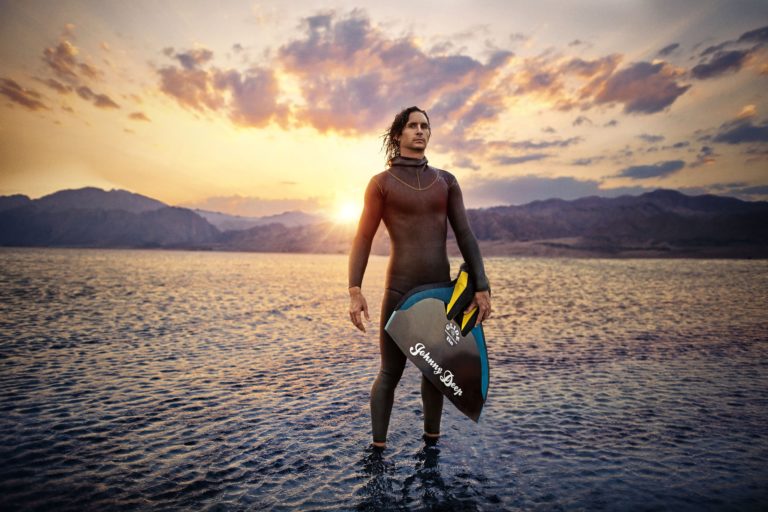 Various packages available, Master + AIDA 4 star, Master + AIDA 3&4 star, Master + AIDA 4 star and Instructor Course. Custom packages can also be put together on demand depending on your needs.
Accommodation options are available to suit all budgets – from as little as $100US per week or $250US per month.
More info and pricing at http://www.jonathansunnex.com/master-program.html
Get More Articles Like This!
Subscribe to our weekly newsletter and get more interesting stuff like this direct to your email inbox every Friday.