The annual diving trade show, DEMA, has kicked off in Las Vegas.
The DeeperBlue.com reporters have been fanning out across the show floor and are working hard on bringing you the latest and greatest being demonstrated at the show. Here are the highlights from today.
Keep your eyes peeled to our DEMA Show Coverage section at https://www.deeperblue.com/dema-show/, via twitter on @deeperblue, or join us on our YouTube video channel.
To link to the coverage, please use the following URL: https://www.deeperblue.com/dema-show/
List of Coverage News Items
Videos
Photos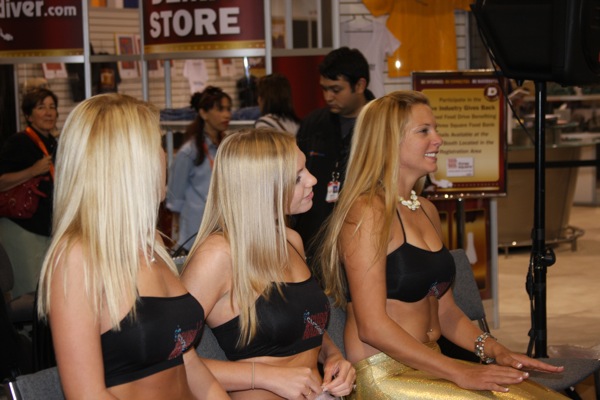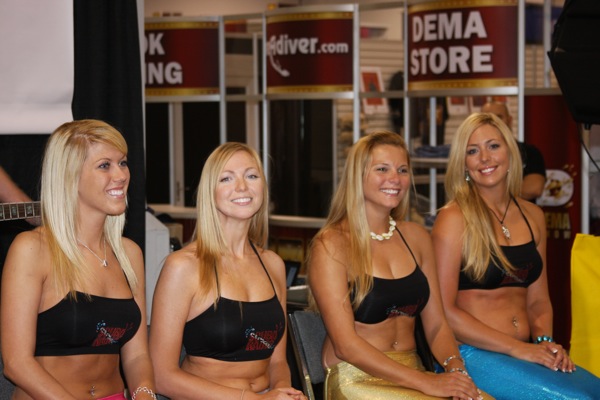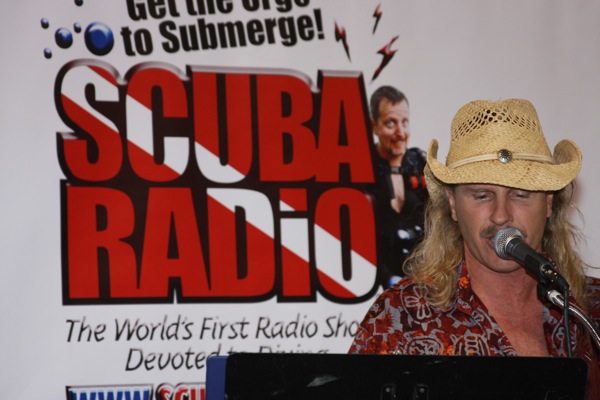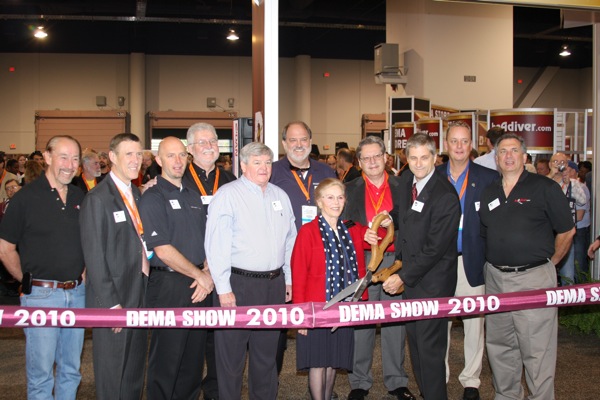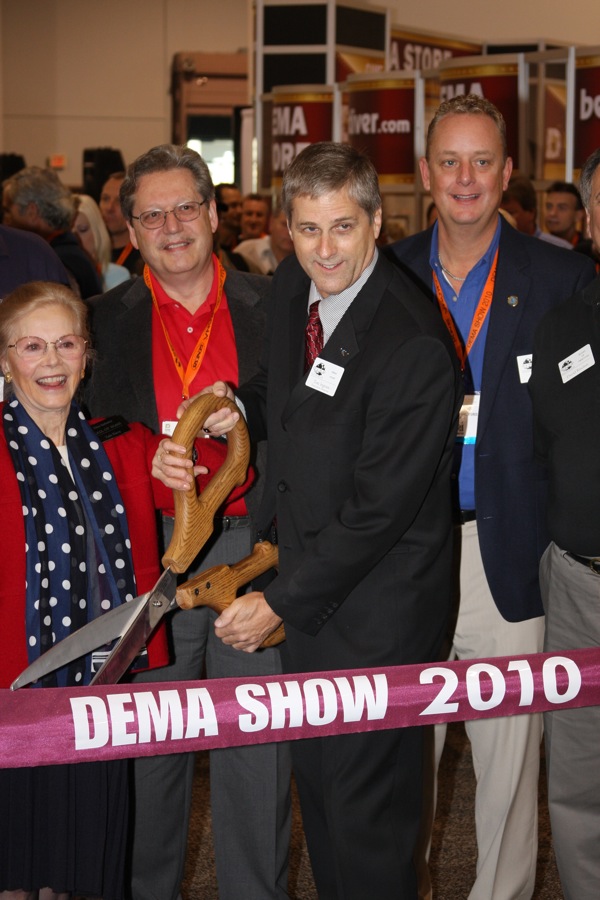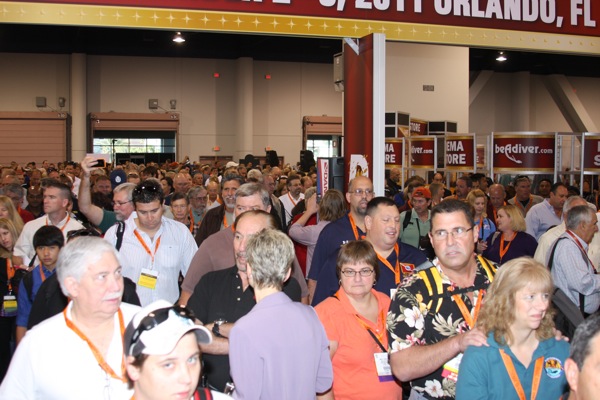 Twitter Show News