Performance Freediving International (PFI) have for the past few years packed up and headed down to Grand Cayman for a couple of weeks of training, records and competitions. This year the event named "Deja Blue" starts on May 8th – 14th with training for the event already started on April 30th.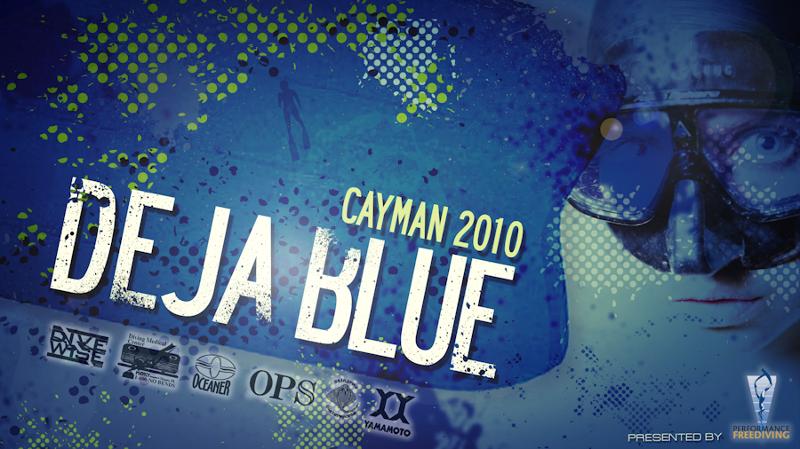 The freediving disciplines at this years event include the following:
Constant Weight – Diving down and back up under ones own power wearing a fin
Free Immersion – Using the line, one pulls themselves down to depth and back up
Constant No-Fins – Without the use of fins or the line, one swims down to depth and back again
Static Apnea– In the pool the diver flats face down holding their breath as long as possible
Dynamic Apnea – In the pool with a fin on one sees how many lengths they can swim underwater on a single breath
Dynamic Apnea without Fins – On a single breath and without the use of fins, one sees how many lengths of a pool they can swim
During the seven day competition competitors will be able to make attempts during 5 ocean days and 5 pool days. They earn points as follows and the winner will be the diver with the overall highest point score in all disciplines.
PFI are also producing a daily blog on the PFI Website which you can follow here.