Two people have died after using a "Neti Pot" commonly used to help clear nasal and sinus passages.  As a consequence Louisiana's state health authority has issued a warning about using "Neti Pots".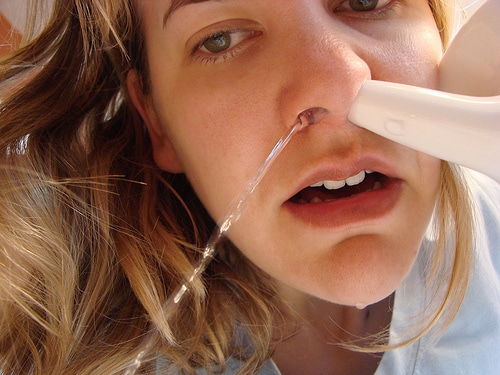 "Neti Pots" are used by a lot of divers as they help clear sinuses keeping cold's and allergies at bay.
The two persons that died, a 51-year-old woman and a 20-year-old man from the 'brain-eating amoeba' Naegleria fowleri, apparently had been using tap water instead of sterile water recommended by manufacturers.
Dr Raoult Ratard, Louisiana State Epidemiologist, said: 'If you are irrigating, flushing, or rinsing your sinuses, for example, by using a neti pot, use distilled, sterile or previously boiled water to make up the irrigation solution."
Get More Articles Like This!
Subscribe to our weekly newsletter and get more interesting stuff like this direct to your email inbox every Friday.