Annelie Pompe, the Swedish free-diving champion, has reached the summit of Mount Everest, climbing experts said.
As part of an effort called Deep Everest 2011, Annelie Pompe set out to climb the 29,029-foot mountain.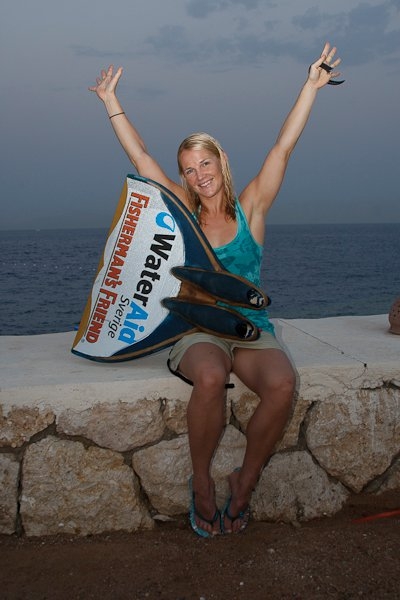 "I must be the happiest woman in the whole world. I feel as strong as anything," Pompe said before starting on the trek to the top late Thursday.
The expedition left camp at 27,200 feet about 9 p.m., local time, to begin the 8-hour climb to Everest's summit and were alone at the summit when day broke Friday.
When she returns to Sweden, Pompe will start training for the World Championships in freediving.