This week's video is from the team at Simply Scuba.
For most normal people, scuba diving equipment is already fairly odd, or at least unusual to them. They'd describe hoses and flippers and a tank, but over the years scuba divers have made some pretty weird inventions. Remember when scuba diving became popular in the 60s and 70s?  We've had flower power print wetsuits before.
In this video, the team takes a look back through vintage scuba catalogs, sift through internet forums to find some truly odd scuba diving inventions.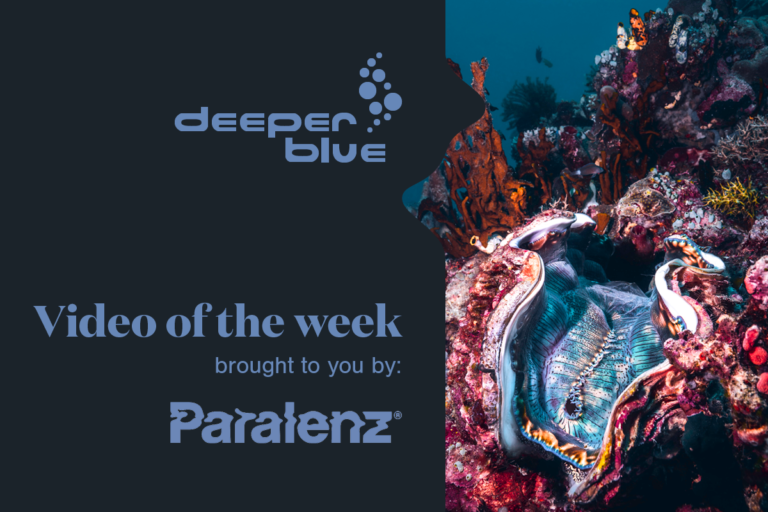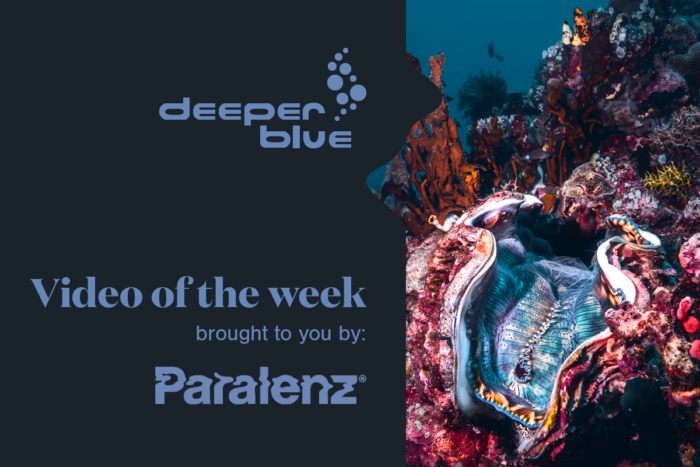 What is Video of the Week brought to you by Paralenz? Every week we bring you some of the most epic videos about diving from around the world whether that is Freediving, Scuba Diving, Snorkelling, or Spearfishing.  We're proud to showcase both amateur and professional videos alike.
Got a great video to share? Send us your video today here
We also recommend that you use Paralenz Dive Camera to capture amazing underwater footage.  Groundbreaking new features and the tough, durable design, makes the Paralenz Dive Camera a favorite by experts and novices in all dive communities, from the commercial technical diver to the occasional holiday underwater explorer.  You can get yours today at Paralenz.com.