Freedive Dahab have once again announced they are organizing the 8th annual Triple Depth Freediving Challenge between 21st through 28th October 2012 in Dahab, Egypt.
Every year the event proves popular due to it's great prizes and one of the lowest entry fees to a freediving competition with AIDA Ranking and World Record Status.
More information can be found on the Freedive Dahab Triple Depth website.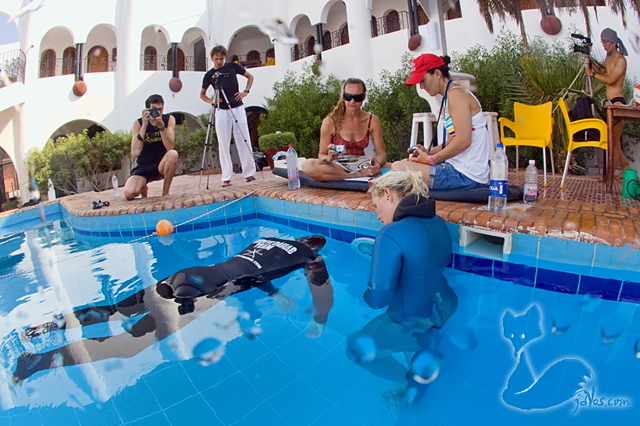 Photo courtesy of Jacques de Vos