The Caribbean island of Bonaire is set to host the 2nd edition of the Bonaire Deepsea Challenge event from September 2nd – 10th 2016.
Hosting the event will be Venezuelan 11x World Record Holder Carlos Coste who will make a Guinness World Record attempt with Russian World Champion Marina Kazankova.
The main event will consist of an international AIDA Freediving competition featuring 25 athletes from around the world including Liv Philip (Great Britain), Aurore Asso (France), Ashley Chapman (USA) and Carolina Schrappe (Brazil).
Bonaire is considered to be one of the top diving destinations in the world and with Coste running a Freediving center on the island, it is rapidly becoming a goto destination for Freedivers.
This year the Deepsea Challenge consists of two major aspects:
A Competition week with 4 disciplines. World record Status, Ranked by the International Association of Freediving (AIDA).
Two official World Record attempts on the last day of the competition by Carlos Coste (VEN) and a special freediver guest Marina Kazankova (RUS).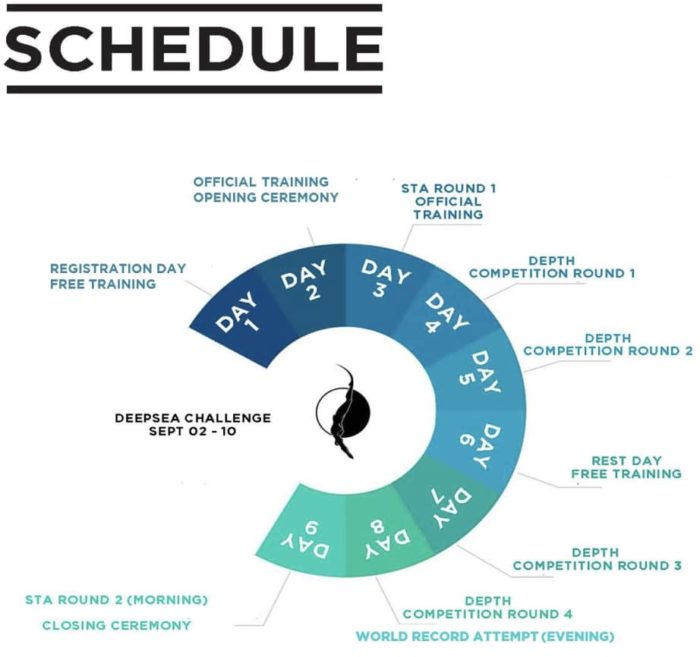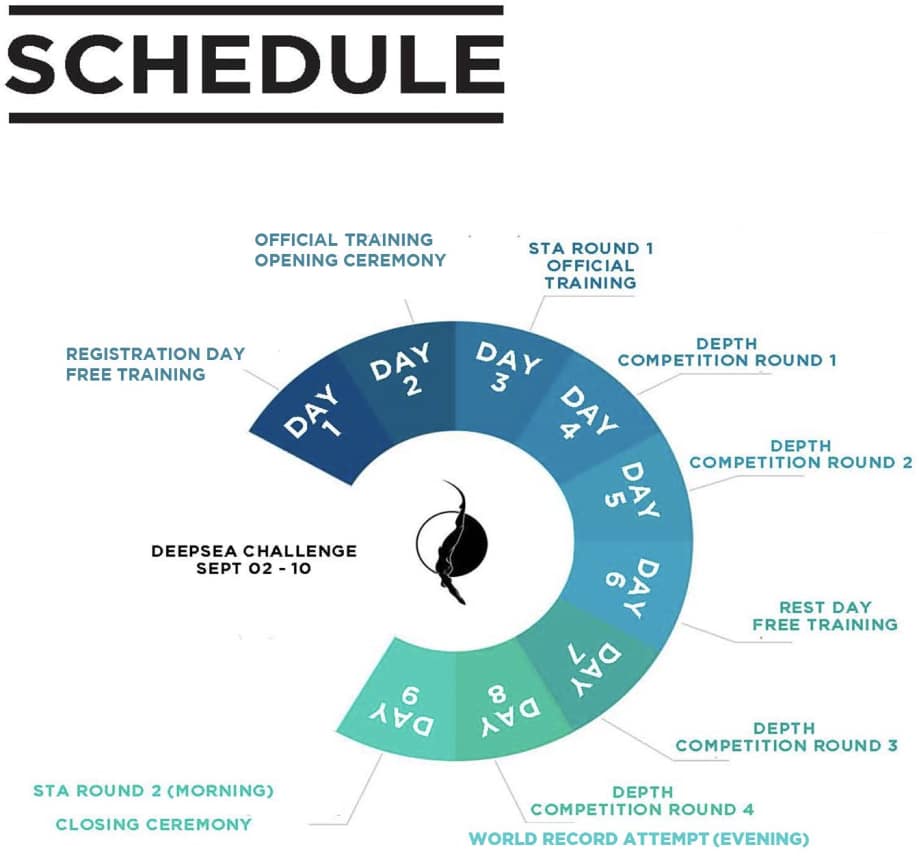 You can find out more via http://deepseabonaire.com/deepsea-challenge-2016/
Get More Articles Like This!
Subscribe to our weekly newsletter and get more interesting stuff like this direct to your email inbox every Friday.