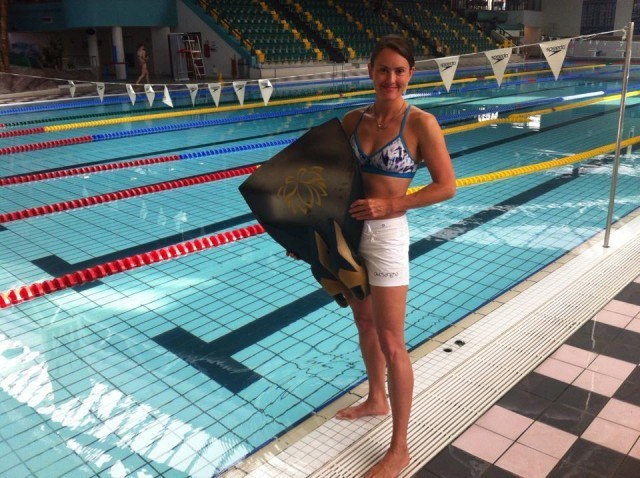 Crowdfunding is all the rage these days but still relatively new to the Freediving world.  This hasn't stopped Rebecca Coales, 5 time British National Freediving Champion, seeking a modest £1,150 ($1,800) to allow her to train and gain entry to the 2015 AIDA Pool World Championships in Belgrade this summer.
The funding she is asking for is to allow her to:
Pay for airfare, entry and accomodation at the AIDA World Championships in Belgrade
Pay for two extra months of strength training
Pay for sports massage and chiropractic treatment once a month
Receive technical guidance and mentoring from my coach
She is seeking £1,150 ($1,800) by 13th March 2015 via her "Breathless" Crowdfunding page.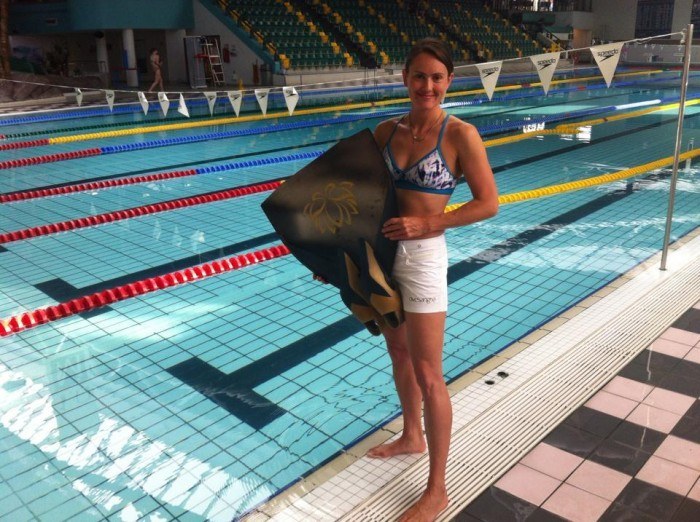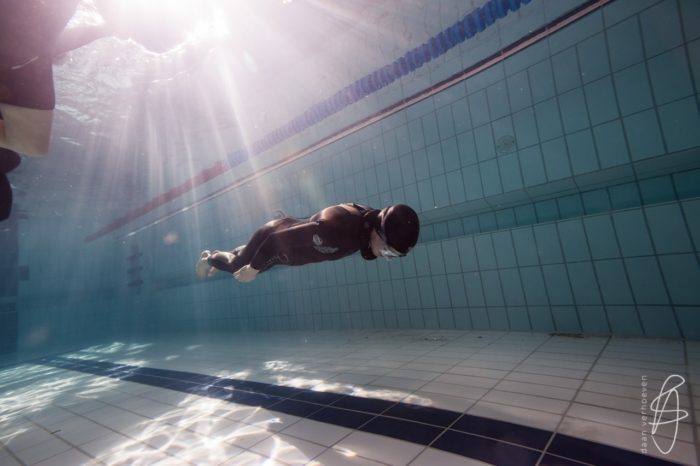 Get More Articles Like This!
Subscribe to our weekly newsletter and get more interesting stuff like this direct to your email inbox every Friday.