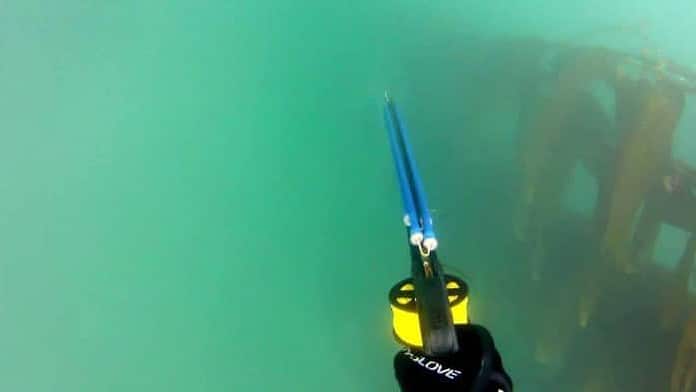 A New York state spearfishing bill passed last November will go into effect on February 21st.
Outgoing New York State Senator Lee Zeldin said in November: "Fishing is a popular pastime here on Long Island and spearfishing is just one of the many forms of recreational fishing."
State Assemblyman Fred Thiele, Jr., the Assembly sponsor of the legislation, said the new law helps "clarify that the use of spearguns is allowed for the recreational taking of marine gamefish in New York. Through this bill we were able to help better define this sport and provide for protections."
According to the bill text, the law "shall take effect on the ninetieth day after it shall have become a law and shall expire and be deemed repealed June 1, 2017."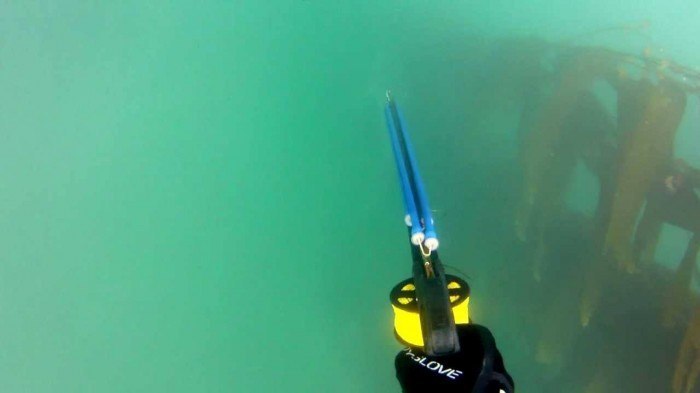 Get More Articles Like This!
Subscribe to our weekly newsletter and get more interesting stuff like this direct to your email inbox every Friday.