Liverpool, United Kingdom — The British Freediving Association has announced that top freedivers from around the country will compete in the first national breathhold competition of the new year. Planned for the weekend of 12th-13th March at Liverpool's Aquatics Centre in Wavertree divers will compete in three disciplines; dynamics (DYN) (swimming lengths underwater using a monofin), static (STA) (breathhold) and dynamic-no-fins (DNF) (swimming a modified breaststroke underwater). National Record attempts will also be made.
A huge success last year, the Aquatics Centre in Wavertree was chosen again for this year's event as it provides two pools; one Olympic sized pool with a moveable floor, and a 20m pool for warm-ups and the static event. Organized by Apneists UK freediving club in association with the British Freediving Association, the competition is generously supported by Lifestyles Leisure.
The Indoor Championships give British freedivers a chance to compete in the annual National Open, as well as an opportunity to qualify for the World Championships, being held in Italy from 7th-16th October. In addition to attracting top athletes, the goal this year is to present an all-round event to provide newcomers an opportunity to exercise their developing skills, and experience the competitive side of the sport.
A new and exciting spectator sport, the venue provides world-class viewing facilities for people to come and watch and learn more about freediving. Spectators can thrill at the perplexing ability of athletes who hold their breath for more than five minutes and swim over four lengths underwater. Entry is free to the public with a Q&A session among the competitors at the end of the day. Come ask Dave King how he smashed the National Record in DYN last year with a massive performance of 217m, or meet Liv Philip, who holds the national record in DNF, and is currently ranked as the top female freediver in the world based on points over all six disciplines after a year of solid performances.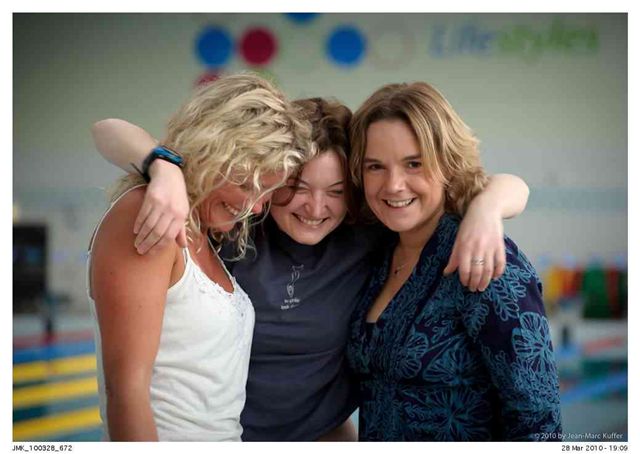 Photo courtesy of JM Kuffer.