Josh Musselwhite took top honors with his "Best in Show" photograph of an octopus at the 2018 SoCal Shootout.
The SoCal Shootout weekend took place September 14-16th, 2018 with participants diving throughout Southern California's waters. The underwater photography competition saw a blend of local divers as well as some all the way from the U.S. East Coast.
Over US$25,000 in prizes were awarded to the winners with top sponsors including Quino el Guardian, Aquatica Digitial, Kraken Sports, Volivoli Beach Resort, Clearly Cayman Resorts, Bluewater Travel, El Galleon Dive Resort, and Think Tank Photo.
The SoCal Shootout, a sister competition to the well-known International Ocean Art Underwater Photo Competition, is a weekend-long photography extravaganza in which underwater photographers strive to capture the best possible photos over a single weekend. Major editing is not allowed, so the competition truly tests their abilities to capture stunning imagery in-camera. Bluewater Photo, a dedicated underwater photography center, hosts the event along with sponsors from many top underwater photography brands, international dive resorts, and local California dive boats.
Check out the results below, and all the winners' photos at bluewaterphotostore.com.
BEST IN SHOW
Josh Musselwhite
Honorable Mention: Desmond Ho
OPEN WIDE
1st: Davis Huber
2nd: Jon Anderson
3rd: Curtis Wee
4th: Tiffany Poon
5th: Jon Anderson
PORTRAIT:
1st: Josh Musselwhite
2nd: Jon Anderson
3rd: Jon Anderson
4th: Desmond Ho
5th: Craig Hoover
BEHAVIOR:
1st: John Ericksen
2nd: Tiffany Poon
3rd: Brook Peterson
4th: Jim Agronick
5th: Davis Huber
OPEN MACRO:
1st: Desmond Ho
2nd: Michael Edward Francisco
3rd: Desmond Ho
4th: Devon Fox
5th: Jon Anderson
COMPACT MACRO:
1st: Michal Ross
2nd: Michal Ross
3rd: Michael Edward Francisco
COMPACT MID TO WIDE:
1st: Bruce Olinder
2nd: Jason O'Rourke
3rd: George Moakley
MIRRORLESS WIDE:
1st: Andre Labuda
2nd: Tyler Schiffman
3rd: Andre Labuda
4th: John Ericksen
5th: Bruce Sudweeks
MIRRORLESS MACRO:
1st: John Ericksen
2nd: Desmond Ho
3rd: Desmond Ho
4th: Desmond Ho
5th: Julie Gordon
EDITED VIDEO:
1st: Todd Kortte
2nd: Weiwei Gao
3rd (tie): Weiwei Gao
3rd (tie): Dan McGanty
UNEDITED VIDEO:
1st: Dan McGanty
2nd: Weiwei Gao
3rd: Todd Kortte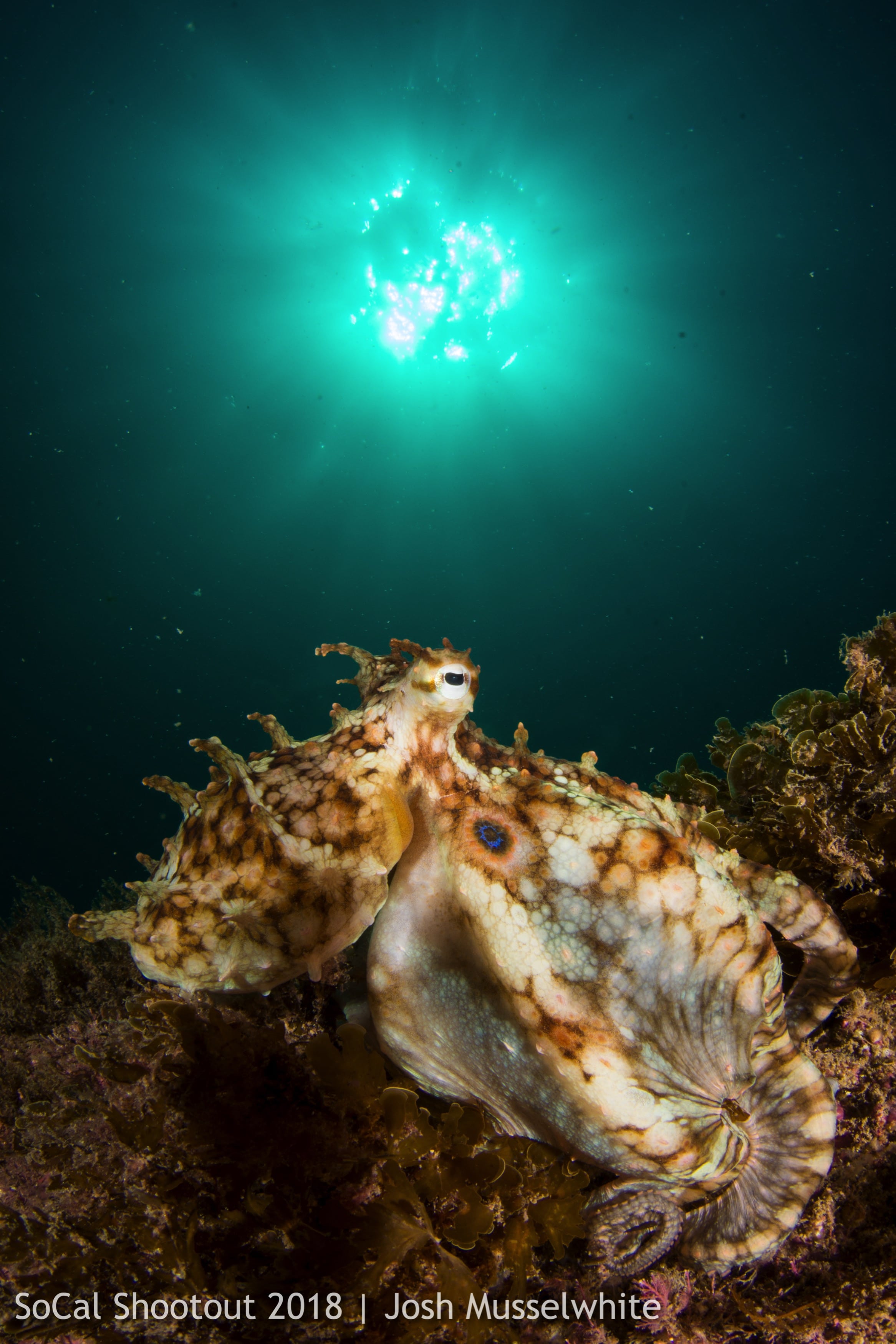 Get More Articles Like This!
Subscribe to our weekly newsletter and get more interesting stuff like this direct to your email inbox every Friday.