DeeperBlue.com has heard that Kimmo Lahtinen (a popular member on the Forums) has been elected as the new AIDA President.
The original election in late November 2009 re-elected Bill Stromberg who promptly resigned 2 days later. A new board election was recently held and Kimmo was voted in as the new President.
We'll be bringing you further information on the elections in the next few days.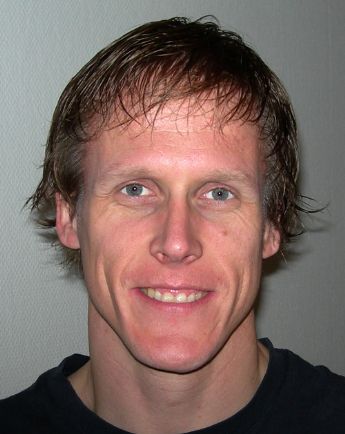 Photo courtesy of AIDA International